When Andy* hooked up in Christchurch he didn't realise that foreplay would turn into fisting so quickly – but he's since discovered how important it is to be prepared and understand about ass-play before diving in.
When you're a kid you find fisting unbelievable, and then when I first saw it on the net when I was in my 30s, it made my eyes water thinking how it could possibly happen! I think I thought it was just a fetish sort of thing and I wasn't in a community where fisting was common.
My first time was about two years ago. I hadn't planned enough for it, so it was a bit of a surprise when it happened.
I had been with this guy before for just a one-off when I was in the South Island and the sex was amazing and we had connected. I knew it was nothing permanent, but we'd been in contact now and again and I said I'd come down and get a hotel room and see him along with a few others I knew in Christchurch.
So we met a second time, got some drinks and both knew we were in for a good night. When he came around to my room we spoke for a while and then started to get into it – I think because we'd been together before, we knew what we were in for and obviously he was comfortable there and had a connection.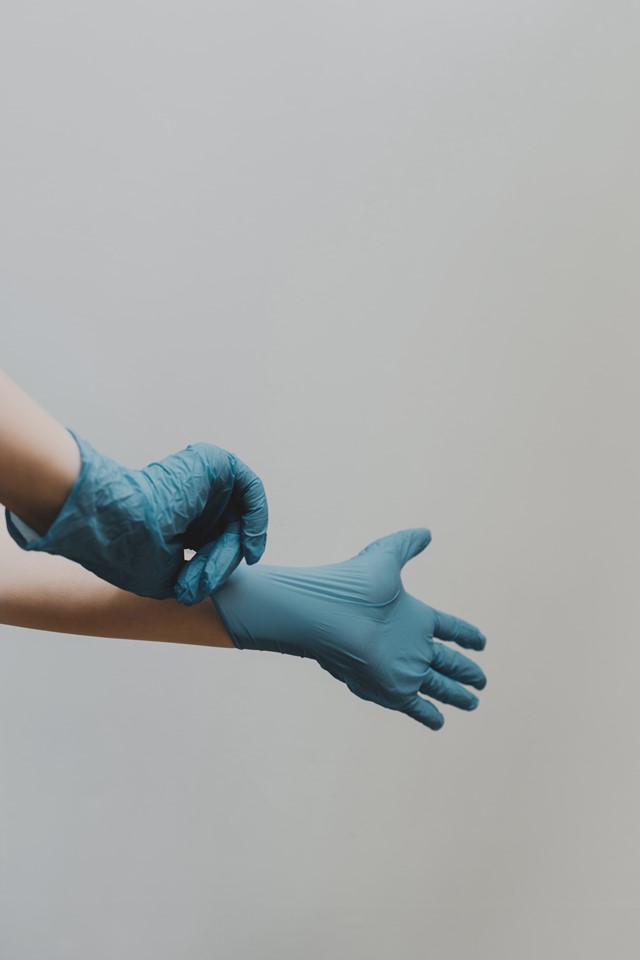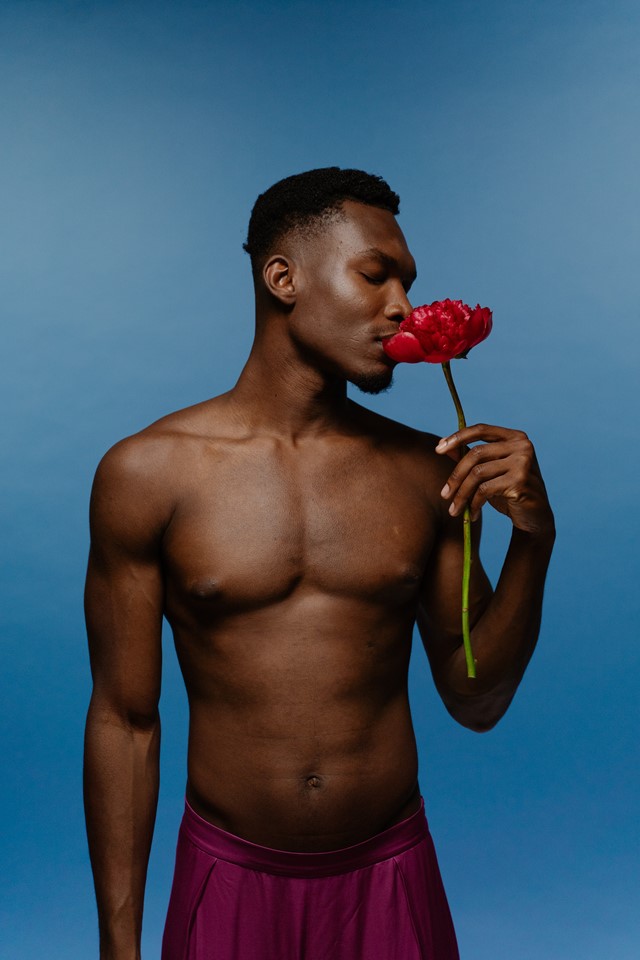 We got into foreplay and I put a condom over my hand and started playing about with him. I started with two fingers, and then three, then four – obviously I was doing it really, really slowly – and then the next thing I know he pushed on to my hand – then I was just doing a puppet show inside him! Obviously the guy was relaxed because he took my fist.
We'd discussed it earlier over drinks but because I'd never done it before, I wasn't expecting it to happen so quickly! I didn't realise I was going to fist someone when the night started, so it was a bit of a surprise and maybe the feeling that I'd ticked it off my bucket list!
I was a bit worried because it was my first time and I was nervous. I was clenching my fist inside and turning my wrist around gently because it's a delicate area. I think he wouldn't have pushed onto me if he didn't want to but he was obviously really liking it. It went on for only about five or ten minutes and when I pulled my fist out there was some blood on my hand.
Lube is essential. Loads and loads of lube. And I'm glad I wore a condom on my hand otherwise I would have been too worried.
This happened a couple of years ago and the only knowledge I had was from talking to someone I knew who worked at a sauna and obviously he was very, very experienced in this highly-sexualised community and I asked lots of questions and I found out some things.
The main thing I know now is that you need to know what you're doing.
There's stuff online that helps – you just have to be careful because anyone can pop stuff up online but the majority of what's on the internet is better than no advice at all.
I think if people are going to get ideas about wanting to try fisting then I'd say, to start with, you need consent to do this – and if you get consent, then communication throughout everything you are doing is key.
What's the rush? You've got to be really, really nice and slow and you've got to be relaxed and comfortable. Just go slowly with smaller objects to start with and then let them gradually get bigger and bigger.
I've done a lot of reading up about the biology of the butt since then which has been really eye-opening! There are muscles in the arse that naturally clench up and there's one called the pubo rectal slip that, because it's a powerful muscle, will really, really hurt. So you've got to be really relaxed if you want to get something fist-sized in there.
You've really got four "gates" to get past: the internal and external sphincters, the anal canal and anal pillows and the rectal slip all need to be relaxed. So make sure you have a glove on or a condom over your hand and don't rush anything. For first-timers, it's crucial that you lube and lube all the time because the tissue in your arse is so thin that it can cause damage.
And you need to know how far you can go in as well, so for first-timers only do your fist to your wrist and see how it goes – and if you want to do more, then definitely do it with someone who knows what they're doing.
*not real name