7 Lessons from Fisting Club
It's a Friday night and I'm in Wellington at Bodyglove Fisting Club, upstairs in a kink club on Cuba St. The dress code is jockstrap or nude, so I'm in a jockstrap (so is everyone else - looks like I made the right choice). It's the first time I've worn it in public and I'm feeling pretty cute. Despite my exposed butt, I have no plans to participate - although I'd be lying if I said I wasn't hoping someone will ask if I want to put a glove on and give it a go. The floor's a bit cold so I leave my sneakers on and hope the shoe/jockstrap combo makes me look like a sexy athlete. 
Over the next few hours I watch a lot of fists going into a lot of different butts, and I'm surprised by how much I learn in such a short time.
1. Fisting is for anyone (and everyone)
Before I got there, I jotted down what I was expecting to see. My anticipated attendee list was primarily European bears, aged 50+. But I'm surprised by the diversity, especially in age ranges - it's mostly European with a handful of Asian guys, but this could be a reflection of Wellington's demographics. This particular event is only for those who identify as male, but that doesn't mean anyone else on the gender spectrum can't enjoy it somewhere else - everyone has a butthole.

I'd guess the youngest guy there is around 23, and the oldest around 60 - with a range of other ages in between. Turns out fisting isn't something you graduate to when you've taken too many dicks over many years and stretched yourself out. People get into it at many different ages - some in search of more intense pleasure, some simply out of curiosity.

The first guy I speak to tells me this is his third time at the event and he hasn't participated yet. I ask if he plans to tonight and he shrugs - he's content just watching for now.
2. Size matters
Before we enter the arena, we go around the group comparing hands. Small hands are in hot demand - both for beginners and for those who might want to try get two of them in at once. Mine are on the smaller side and I wave them around enticingly.

One guy says it's a special occasion when he gets to be the insertive partner (the fister) because his hands are so big. It's rare that he can get past the knuckles, he says, but he's definitely done it.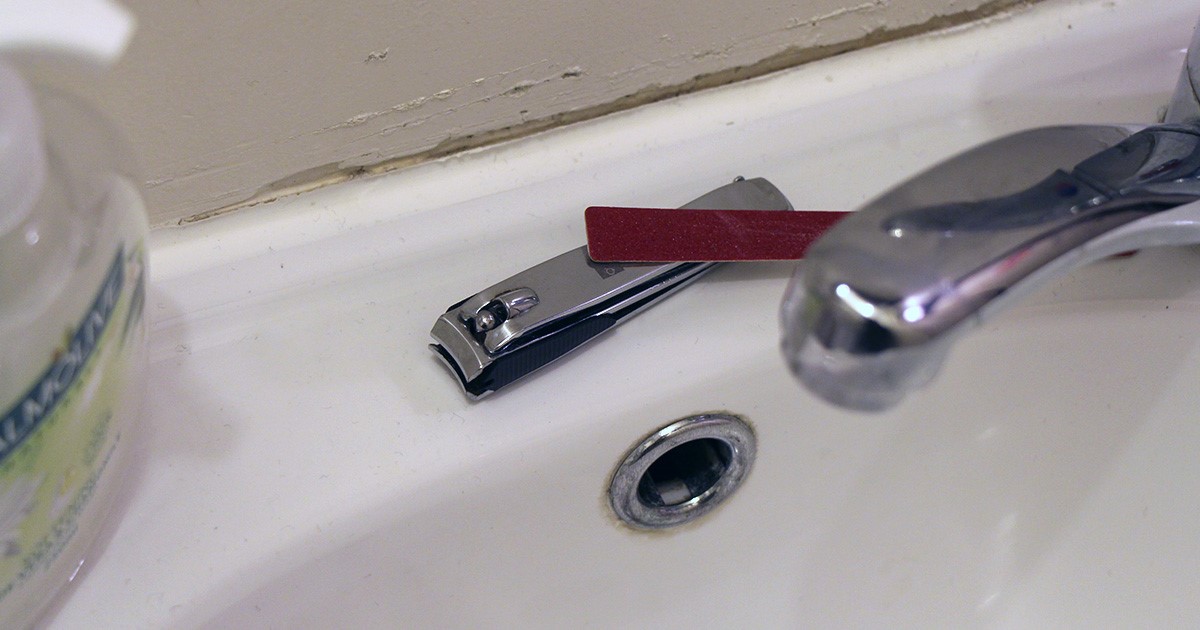 3. Safety is important
Before anyone gets their hands wet, we go through what to do in an earthquake. As an Aucklander I hadn't considered this as a possibility, but in Wellington this is apparently something to take into account at all times - especially if you need to get your hand out of someone quickly.

A lot of condoms, rubber gloves and lube are provided - as well as nail clippers and files (to reduce potential internal scratching) and many many bottles of amyl. I'm shown a technique to get more lube in - hold three lubed-up fingers together, slide them into the anus, and pump as much lube as you can through the funnel-shaped gap. The lube is either J-Lube, which comes as a powder and can be made as thick or thin as you like, or Crisco - a vegetable shortening usually bought for baking from a local US import store. I ask if the importers know what it's really being used for, and am told that they almost definitely do.
Sidenote: Crisco is oil-based, so it shouldn't be used with latex condoms or gloves, which can break down when exposed to oils.

I see a few people inside each other without gloves, but everyone I speak to agrees that they'd only go in bare-handed with a regular partner, and always check hands for nicks and scratches beforehand. The risk of STI transmission is very low with fisting - one guy says a nurse agreed with him that it's one of the lowest risk activities you can do when gloves and lots of lube are involved. This applies for internal damage as well as HIV and other STIs - because of the nature of the act, you have to go really slowly and keep in constant communication, so pain is kept to an absolute minimum and the chance of internal injury is very low. Contrast this with the much more common scenario of an inconsiderate top who shoves his dick in without warming you up at all.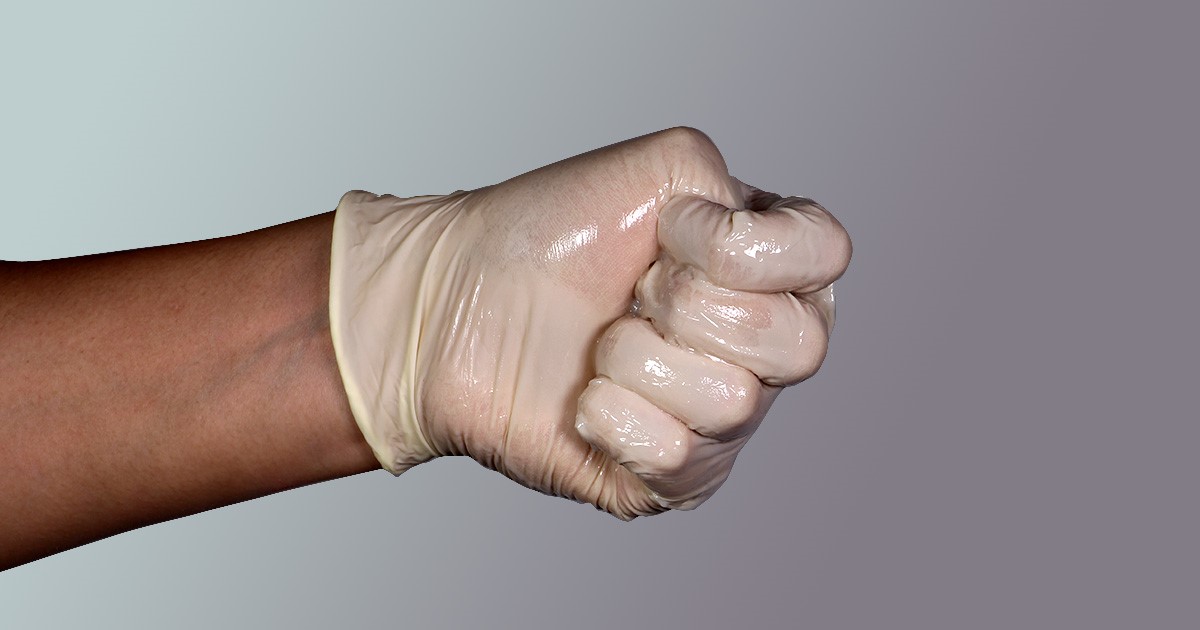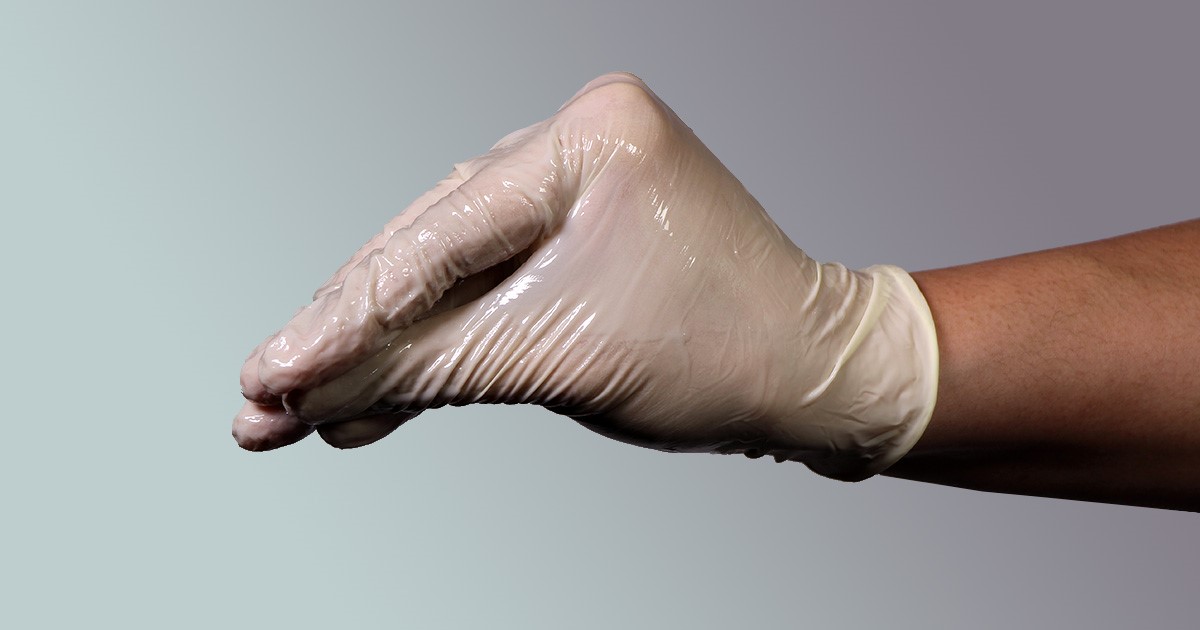 4. Some like it wide, some like it deep
Most people pair off quickly and I'm left to wander and observe. After a few minutes I crouch down next to two older guys on a large black mat, one of whom already has his whole hand inside the other. His hand's in the shape you would use to punch something - a traditional "fist" (as opposed to the pointed, duck-beak shaped fist you'd usually associate with ass-play). He's keeping his movements shallow, rotating his hand and pushing it in and out slowly, and explains to me that his partner prefers his anus to be stretched open - as opposed to trying to fit more of the forearm deep into the rectum.

Later, when I'm thankfully given the chance to have my hand inside someone, I'm apparently not going deep enough - because he reaches back and grips my forearm, thrusting it deeper and deeper into himself. I've seen videos where guys get in up to the elbow, but my hand seems to be hitting a wall and I'm not sure where it's meant to go. Prior internet research tells me I've reached the sphincter at the top of the rectum, but I still can't find a way through it - with more experience and a longer glove, I'm sure I could manage.


5. Injury can occur
I only spend a couple of minutes with my hand inside someone, but he has a habit of clenching his butt muscles (presumably to maximise the pleasure) which gives my hand the strange feeling of being sucked in. For the next few days I have sore knuckles, as though they've been lightly crushed in a vice.

While I'm fisting, I notice a little blood is mixed with the lube around his butthole - it's noticeable because the latex glove on my hand is bright blue. The blood is only a little, but I'm not expecting it so I whisper to him, asking what I should do. He's unconcerned, so I carry on for a few more minutes, until more blood appears. I try to make eye contact with someone to get help, and a few guys come over to take a look. They bring some paper towels and I exit him - apparently it's just a broken capillary, not a big deal, and they recommend he takes a short break. He's still nonchalant, and without a word he strokes my face gently with one hand, as if to tell me I'm a wet blanket, and walks away.

Someone else I watch has to take a break from fisting his friend, because they're both kneeling on a waterproof, padded mat and the fister's back is getting sore. Contrary to what many might think, he tells me, breaks generally have to have to happen because the fister is tired - the fistee could go all night.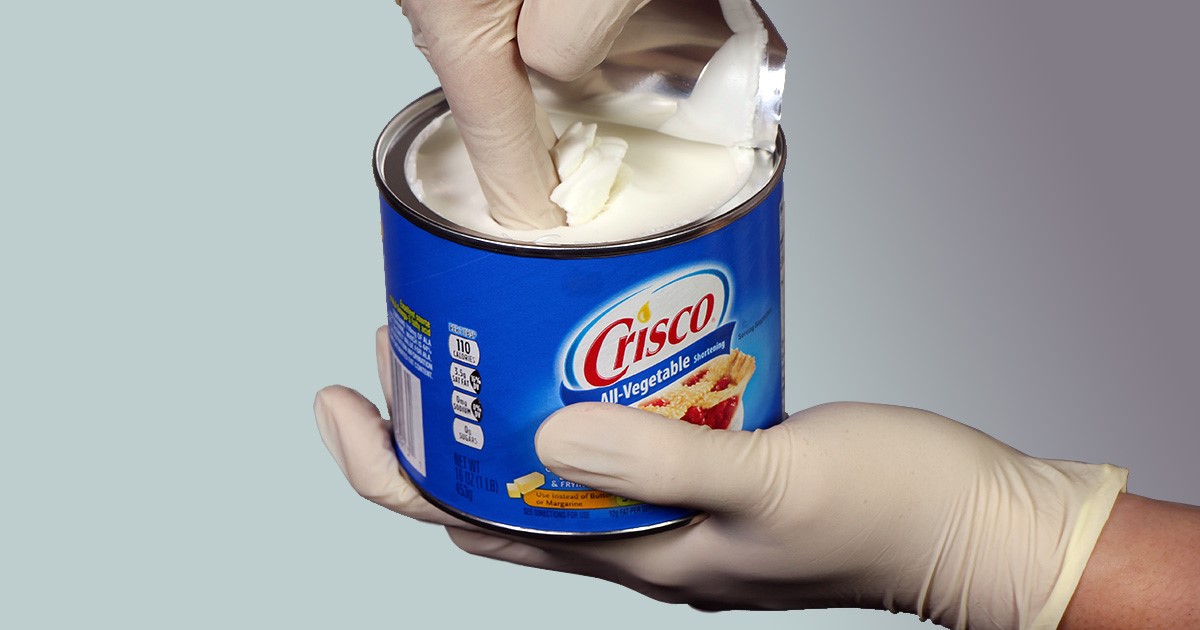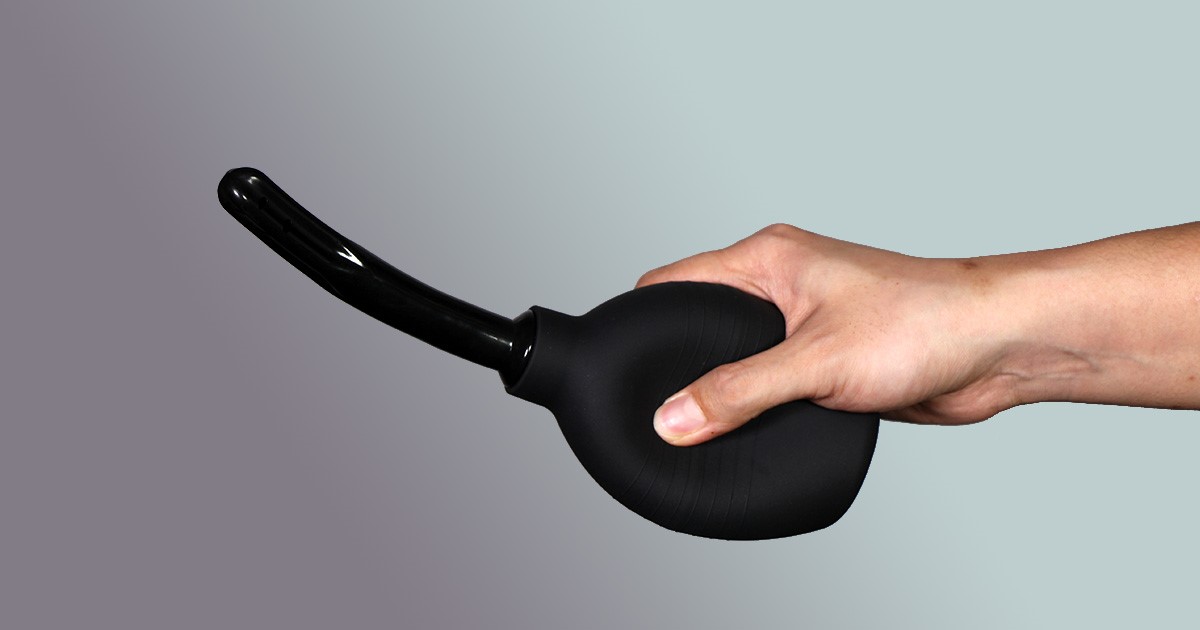 6. The digestive system can't be ignored
Anyone who has ever bottomed will know that what goes into your mouth that day is always something to think about before you put anything in the other end. It's even more important for fisting, because you need to be a lot more relaxed, and (unless your top is particularly gifted) things are going to go a lot deeper.

Increasing fibre intake is important, I'm told. Weet-Bix, psyllium husk, a bran-based cereal - anything that clumps together. For 24 hours before, avoid foods that stay in small bits inside you like corn, nuts or seeds. But it's different for everyone - one guy tells me it's what he ate the previous day that matters, and that on the day of the event he had a foot-long Subway for lunch.

Thick liquids like yoghurt are good to keep energy levels up without complicating the douching process. Most have douched, and there's a douche nozzle in the bathroom shower, in case anyone needs an extra rinse during the night.

Nobody I speak to has attempted the salt-water technique (where you drink a litre of salt water to flush out your entire digestive system).


7. It's basically a dick-free zone
This might be because I'm at a fisting-specific event (and might be very different in a one-on-one, fisting-in-a-bedroom scenario), but there's a definite lack of penis involvement. At the very beginning of the night, I watch two guys fucking to loosen each other up - this is very brief, as obviously the jump from a dick to a hand is a pretty big one. After that, the only time I see a penis have any function is when it's used as a hook to hold the jockstrap back, freeing up the path to the butthole.
A couple of guys take advantage of the sling, lying on their backs with legs in the air huffing amyl, flaccid cocks flopping around as fists penetrate them (at one point I see someone in the sling, a guy on a stool in front of him methodically and rapidly inserting alternating hands). Beyond the warming-up sex, I don't see any erections. I'm expecting to see cum pouring from cocks during the penetration, as can sometimes happen from prostate stimulation, but this doesn't seem to happen either. The pleasure from the fisting is apparently so intense that getting the penis involved is redundant.
Overall the evening is enjoyable and educational, but because I'm motivated by curiosity rather than the main act, the experience feels more scientific than sexual. It's a welcoming, relaxed atmosphere, and although it taught me that I'm not really into fisting, I'm glad I went. I would (and have) recommended that anyone with even a slight interest goes along - even just to watch.