Disclaimer: This content was written and published during the COVID-19 Alert levels and lockdown in 2020. We're keeping the article up as we think there's still useful info and advice in here – but please remember the context in which it was written is likely different to how things are now.
All douched and nowhere to go? Shaved your hole but got no one to lick it? Well, look no further than your own boudoir, because have we got some great virtual hook up tips for you! With these tips, you'll be virtually gaping, stroking, edging and cruising all within the safety of your own bubble. 
With Tāmaki Makaurau still in Level 4, here are some tips to find a virtual lockdown lover! For the rest of Aotearoa in Level 2, you need to limit your physical sexual partners - so follow these tips to hook up in a COVID-safe way. Online partners don't count towards your total!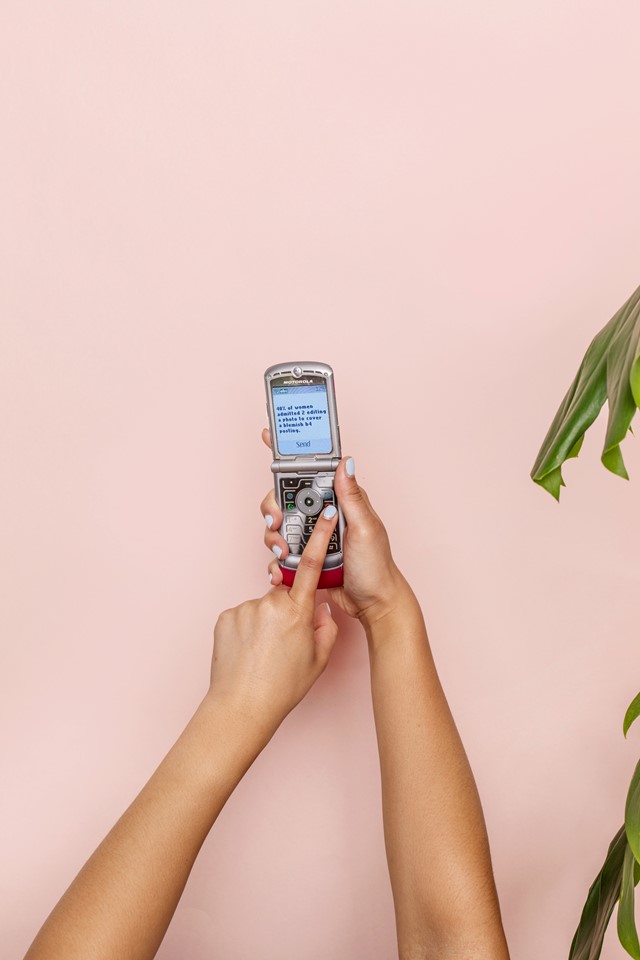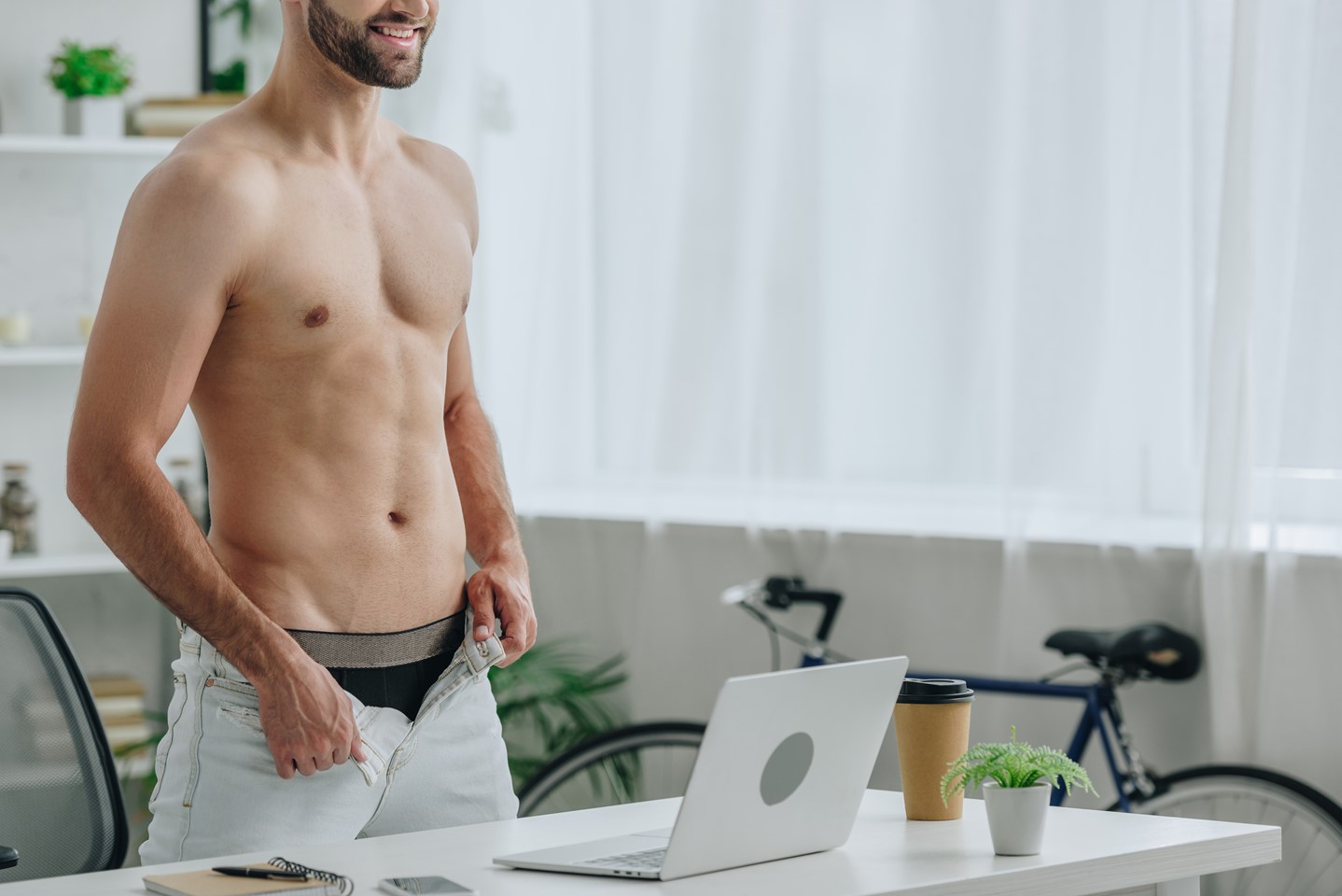 Where to hook up 'virtually'? 
With saunas closed and government mandates to stay in your own home, it can be a bit frustrating not being able to travel to get some dick or hole. Which begs the question - where can I beam some bussy into my bedroom? We've got you covered.  
Twitter 
The Twittersphere is teaming with horny content creators, who know how to market themselves well. This is a great space to mix and mingle in an anonymous way and if you like what you see, maybe flick your fave creator(s) a message to see if they are open to some virtual hangs. From there, you may switch to an easier form of content sharing/communication (Snapchat, Insta, WhatsApp). Twitter is the new cruising ground, and why not create a fun and sexy feed of local (and international) porn while you're at it? 
Dating Apps 
Tried and true. We're talking your Grindrs, your Tinders, your Scruffs, your Hornets. The Gays™ are still using these spaces to chat with others through lockdown. It's important to remember that if you do match with a hottie of your liking, stay in your house, share those pics and vids (with consent) and get your freak on virtually. Since COVID, Tinder has removed its geofencing of countries, so you can now match with people on the other side of the world. They might as well be your next-door neighbour, seeing as you can't meet in person during lockdown anyway!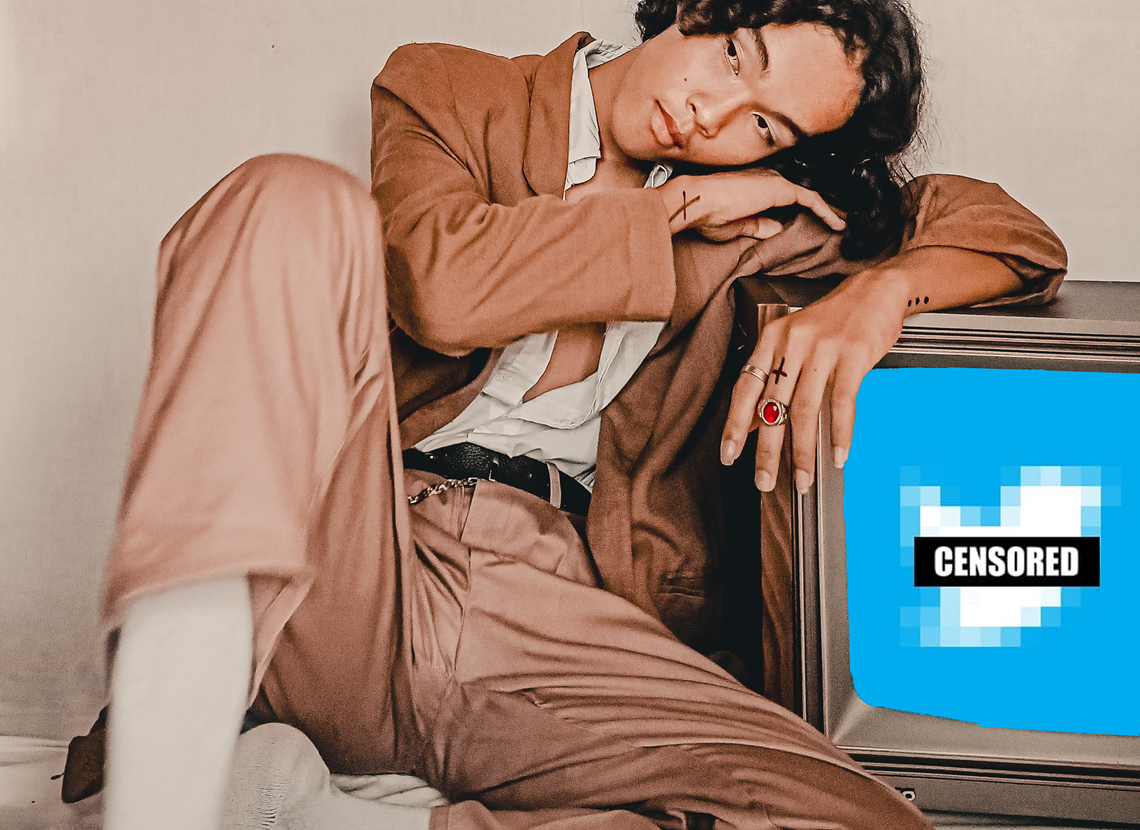 Zoom 
Virtual sex parties were all the rage in lockdown 1.0 in 2020. Why not use Twitter and Grindr to get a group together on Zoom for a virtual orgy? Password protection means discretion and privacy can remain a priority. It's also important to remember safety when it comes to screenshots and screen-records that can be taken on Zoom. Set some ground rules and check out Netsafe on how you can be safe with your body online. 
Snapchat/Instagram 
These apps are so great for quick 'n' easy pic and vid sharing. Snapchat provides a certain level of anonymity if you are wanting to switch your chat from Twitter over to a more private photo-sharing app. It also alerts you if someone has taken screenshots, which is a really handy feature to keep safe online.
FaceTime/WhatsApp 
FaceTime and WhatsApp are great for a secure line to have your intimate one-on-one's. Also great for sharing pics and vids that you may already have saved. The text feature is super handy to send each other sexts during the day, to warm up for the evening's virtual antics!  
Where can I beam some bussy into my bedroom? We've got you covered.
Douche as normal 
Just like we've been told to shop as normal, you can prepare for virtual sex as normal. A nice spritz will have you feeling fresh and ready to take any insertable objects. Take this time for yourself as some respite from the daily humdrum of lockdown! Post-douche, run a bath, have a soak, incorporate it into the foreplay - send your virtual hook up a sneaky snap to tease them.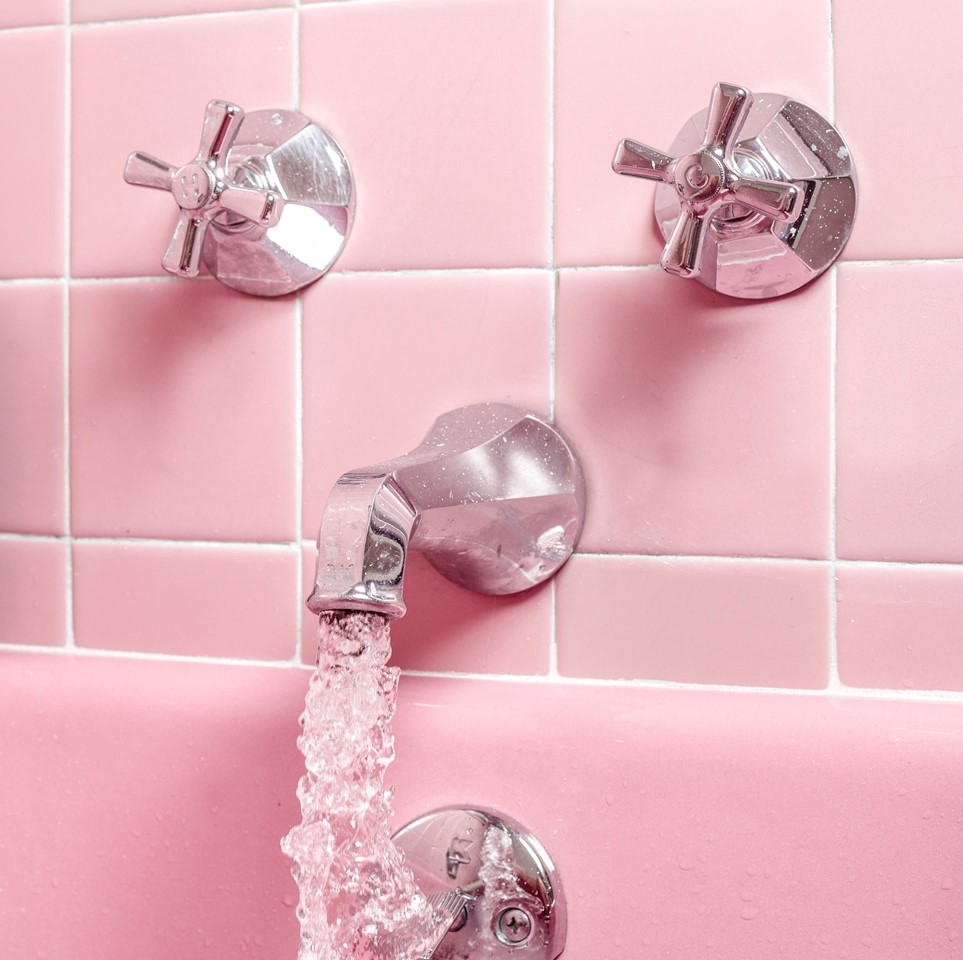 Lighting and angles
Whether you are taking a tasteful nude, creating a self-tape or preparing to have a virtual hook-up, knowing your angles and hitting that good light can be of real mutual benefit. First, making sure your online partner can see you and you can see them will ensure heightened visual stimuli. Knowing which angles you feel best in is important. You don't have to contort your body to be desirable - being comfortable is essential to being sexy. Tensing/clenching for the entire virtual hook-up is going to leave you feeling exhausted and you will pay less attention to your virtual hook-up. Make sure you are video/photographing in comfortable positions and let your inner sexual enchantress glow.


Use comfortable positions to let your inner sexual enchantress glow!
Privacy/finding space in lockdown
Do you live in a bubble with others? There are a few workarounds to ensure you have as much privacy as possible. The first is HEADPHONES - these will help minimise the amount of 'noise-bleed' into other areas of your whare. Headphones also allow for a bit more audible intimacy, with your hook-up's voice right in your taringa. The other big tip we have is TIMING. By timing your virtual hook-ups, at times of high activity/noise in other parts of your house, you can ensure there is a level of ambient noise protection. Alternatively, you could wait until your housemates have gone to sleep to ensure they might not hear you when you're whispering sweet nothings into your microphone.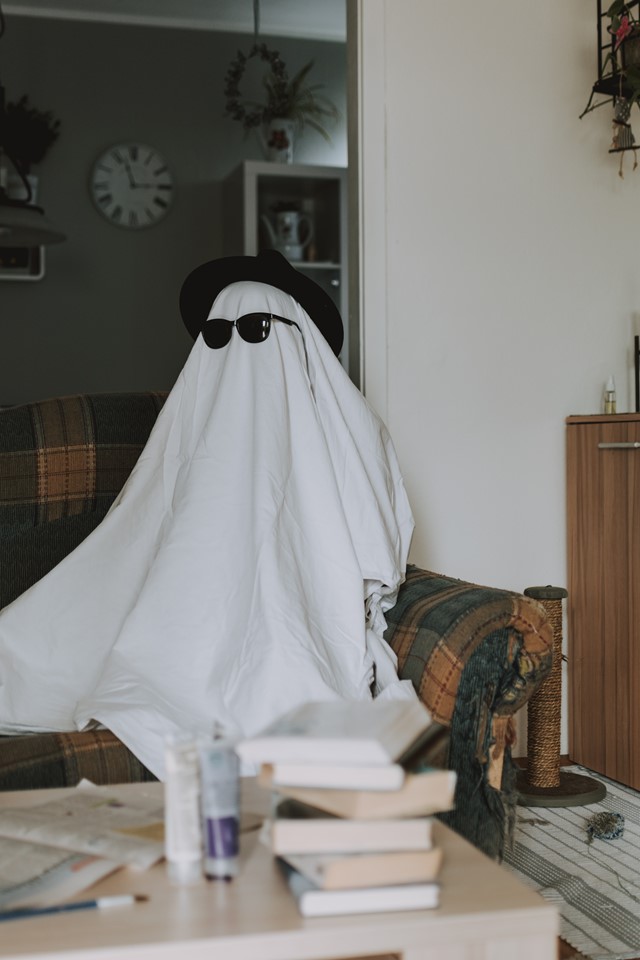 What is virtual 'sex'?
Just like in-person sex, virtual sex is whatever you and your partner(s) define it as. This could just be a bit of mutual jerking off, or it could be using toys to enhance the experience for each other (i.e. fucking yourself with a dildo, while your partner jerks off with a fleshlight). Sex does not have to be penetrative. It is multi-sensory; it could be just be dirty talk. You make the rules. If it's safe, mutually consensual and enjoyable (as well as VIRTUAL in lockdown), then you make the rules!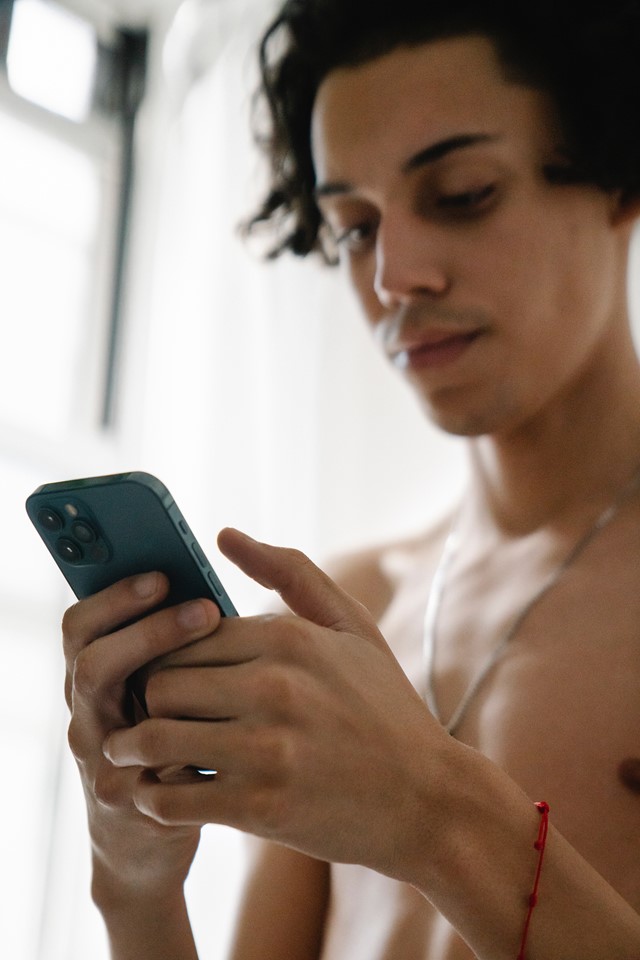 If it's safe, mutually consensual and enjoyable (as well as VIRTUAL), then you make the rules!
Sex toys
Toys are a GREAT way to spice up the virtual hook-up experience. Whether you have a fave vibrating dildo, a prized fleshlight, butt plug or cockring; using toys is a great way to simulate penetrative sex and gives you a 'prop' to help stimulate and excite your partner(s). If you've got a good thing going with a partner, why not try ordering a remote-control toy and have the remote contactlessly delivered to your partner to play with - great for a bit of sub/dom play! If accessing sex toys is difficult for you in lockdown - follow these great tips for making your own DIY toys. Treat your toys like an extension of your body parts - don't forget to clean them after use, so they are nice and fresh, ready for your next virtual hook-up!  
Don't forget to clean your toys after use, so they are ready for your next virtual hook-up!
Lube
As always, you can never use too much lube! Remember - if you are using silicone toys, use a water-based lube, as silicone lube binds to silicone toys and can damage them! Water-based lube is also very easy for clean-up. 
Jockstraps and lingerie
Hooking up virtually means you have all the comforts (and resources) of home around you. This includes wardrobe. If you're one to really sell a fantasy, why not use the opportunity of hooking up online to really go the extra mile. Jockstraps, G-Strings, garters, harnesses, sexy lingerie. Why not offer your hook up a full porn-star fantasy from the comfort of your own bedroom? A striptease? You got it!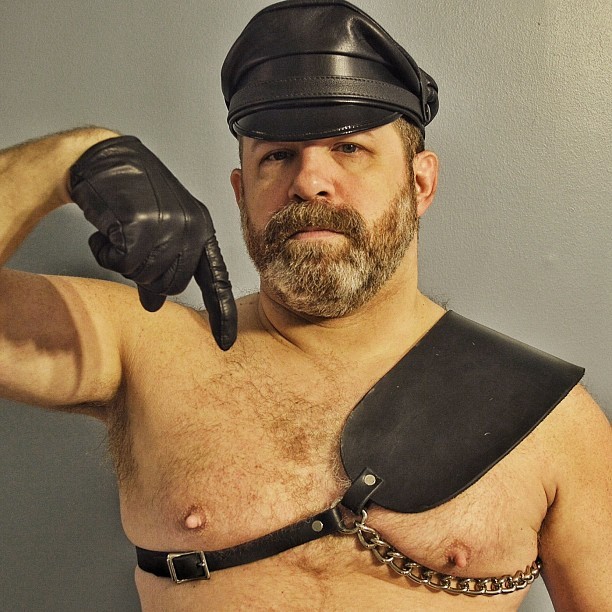 In Aotearoa, we are known for our 'Kiwi ingenuity'. Same goes for hook ups in lockdown! Keep them online. Stay home, save lives, have fun and be safe!