Keeping It Sexy: Using Pronouns During Sex and on Dating Apps
TW: Gendered language and mentions of transphobia and fetishisation
Navigating the 'gay' dating and sex scene as a gender diverse person is tricky at the best of times. From the threat we apparently pose cis-gay men's sexuality, to consistent misgendering and the fetishisation of our bodies.
Newsflash: it's 2021 and queer folk, regardless of gender identity, expression or sexuality can occupy these spaces, so there's no excuse to not use someone's correct pronouns during sex and on dating apps.
Gender diverse folk experience high rates of discrimination and festishisation during sex and on dating apps. We can all do our bit to make dating apps and sex, spaces that gender diverse folk can feel safe, sexy and empowered in.
Grindr already has a function which lets you determine your pronouns on your profile. If someone has these displayed on your profile, they are already making it easier for you to use their pronouns when messaging them.
Check out this article for tips on how to not be a dick when it comes to displaying your own pronouns on your bio, so that you can be a better ally to trans and gender diverse folk on Grindr.
It's sexy to gender someone correctly.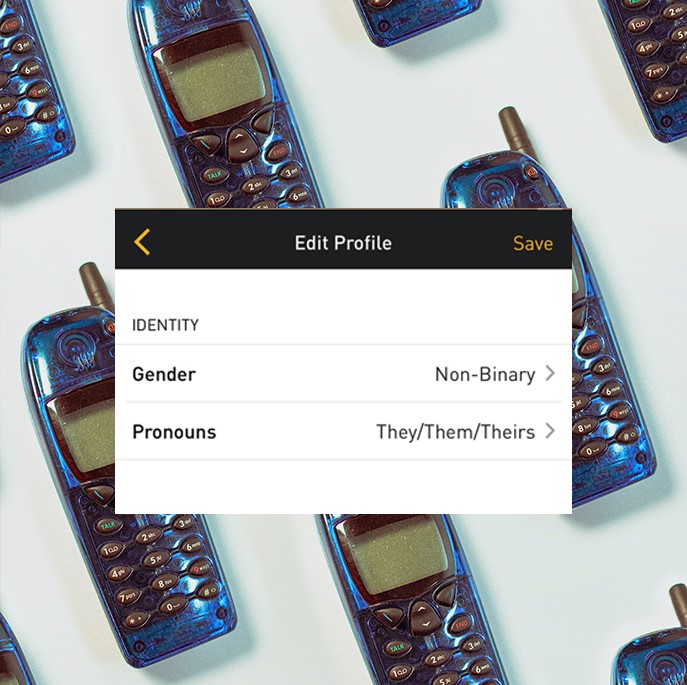 Respecting Pronouns on Grindr or Other Dating Apps
That's right. You're far more likely to connect with someone authentically if you reflect language that they have determined is empowering for them.
If you see a non-binary person on a dating app, don't lead with "hey man" or "hey bro". Why not lead with the question: "Hey, you're cute, what are your pronouns?". Or, if you're not sure how to address someone, just ask – "Hey I noticed on your profile, you are non-binary and use they/them pronouns, I'm just wondering how I can address you?" Nine times out of ten, they will let you know, and it will lead to great chat and if things progress, a really fun time. The golden rule is, if you don't know, just (respectfully) ask.
This doesn't change when it comes to the bedroom. In fact, it is probably MORE important to keep in mind. Sex can be a vulnerable time for most people. It can also be a fun, sexy and empowering time.
The more we can normalise safe, open, and inclusive dialogues around pronouns and language in sex, the better sex can be for EVERYONE. Quite often dominant tops can revert to language such as "good boy" and submissive bottoms may use language such as "oh daddy". Be mindful that this type of language is VERY gendered and can make gender diverse people feel gross and weird.
Respecting Pronouns During Sex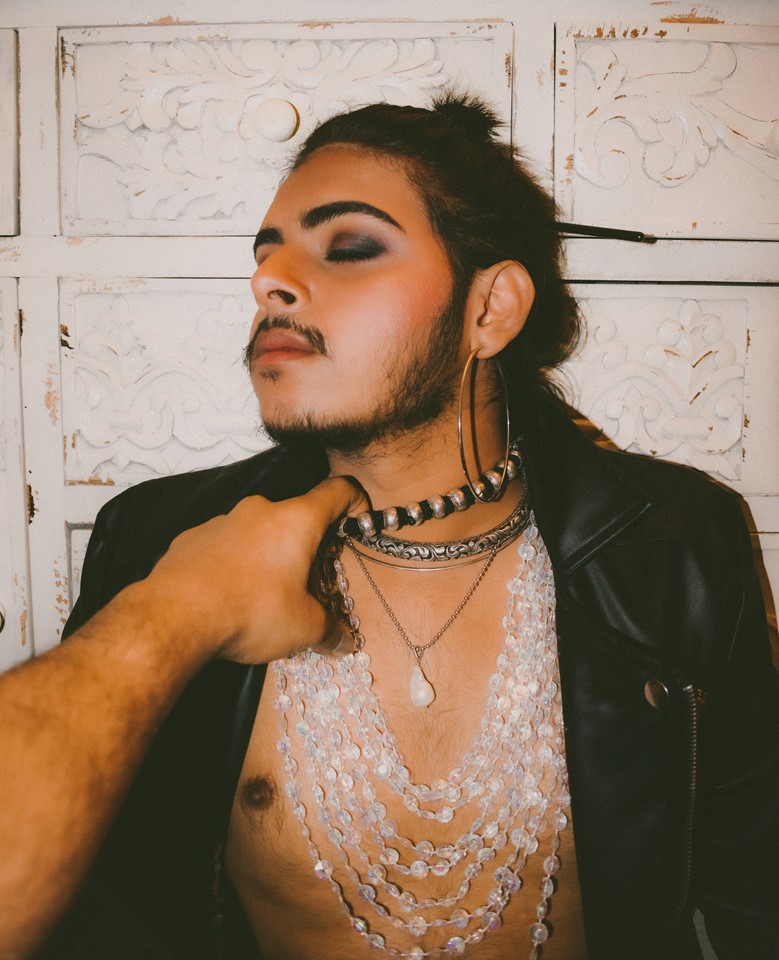 For some, they might love it and find it super sexy and empowering. The important point here is to ASK! Incorporate the kōrero into your foreplay. "Hey, I wanna make you feel amazing. What can I call you while we are fucking?" They may come back to you and say, "you can call me daddy, zaddy, good boy" or they may tell you that those words aren't for them and that they prefer to be called "goddess, thaddy, thot".
These are just examples, and everyone will have their own sense of how they liked to be referred to during sex. If someone shares these terms with you, it doesn't mean that all gender diverse people want to be called these during sex. One rule does not work for everyone, so make sure you are normalising these conversations with all your sexual partners.