Spilling the tea on G
Inspired by content from The Level NZ
G (also known as Fantasy, Liquid E, Liquid Ecstasy, or Gina) is typically referenced as a single drug, but it could be one of three:
Gamma-Hydroxybutyrate (GHB)
Gamma-Butyrolactone (GBL)
1,4-BD (1,4-Butanediol)
These are all similar-feeling drugs with different dosages that can come as powders, liquids or gels. They can be very easy to overdose on because there is a small difference between a common dose and a dangerous dose.
Basic information
Whether it's GHB, GBL, or 1,4-BD:
Effects usually start 15–45 minutes after taking them and last for 1–4 hours.
They slow your body down and may make you feel euphoric, sexually aroused, groggy and nauseous. Some people describe the feeling of as similar to being drunk.
GBL comes on faster than GHB and is stronger, meaning it's easier to overdose on than GHB.
1,4-BD has a slower onset than GHB but can be more potent. Because it's slower acting than GHB, people may be tempted to take more, increasing the risk of overdose.
As they have different doses, it's important to know whether you have GHB, GBL or 1,4-BD. However, you can't tell which drug your G is just by looking at it, and one may be sold as another, so drug checking can be really useful.
It is best not to mix alcohol with G, as it increases unpleasant effects and your chance of an overdose. Remember, a low dose for one person can be a high dose for another as people's bodies process drugs differently.
An Erowid user talks about a friend's experience using GBL:
"My friend drank a 'capful' of GBL – an amount he had done before with no problems – as I drove him to a club where we were going, he told me he was 'really starting to feel it' and then IMMEDIATELY became incoherent. It happened so quickly I honestly thought he was messing around with me – until he started drooling on himself. He did not respond to my voice – so I stopped the car and an ambulance was called – he vomited twice in my car not knowing what was going on at all – during the next 10 minutes, his seizure remained but he started moving less and less – like he was passing out."
For a more detailed breakdown of the different pleasant and unpleasant effects of G at different dosages, check out the information on The Level NZ.
Check it out
It happened so quickly I honestly thought he was messing around with me – until he started drooling on himself.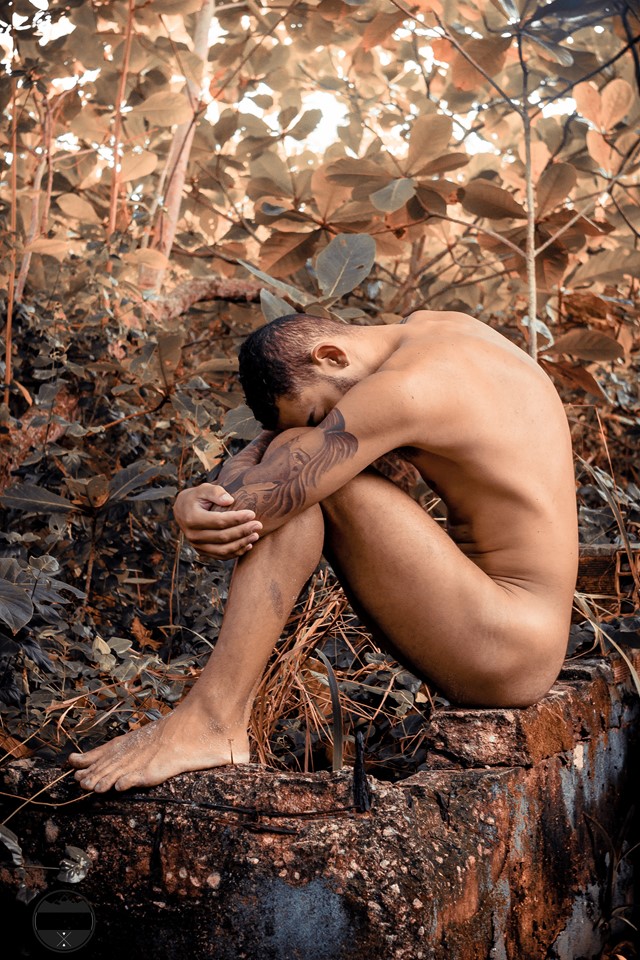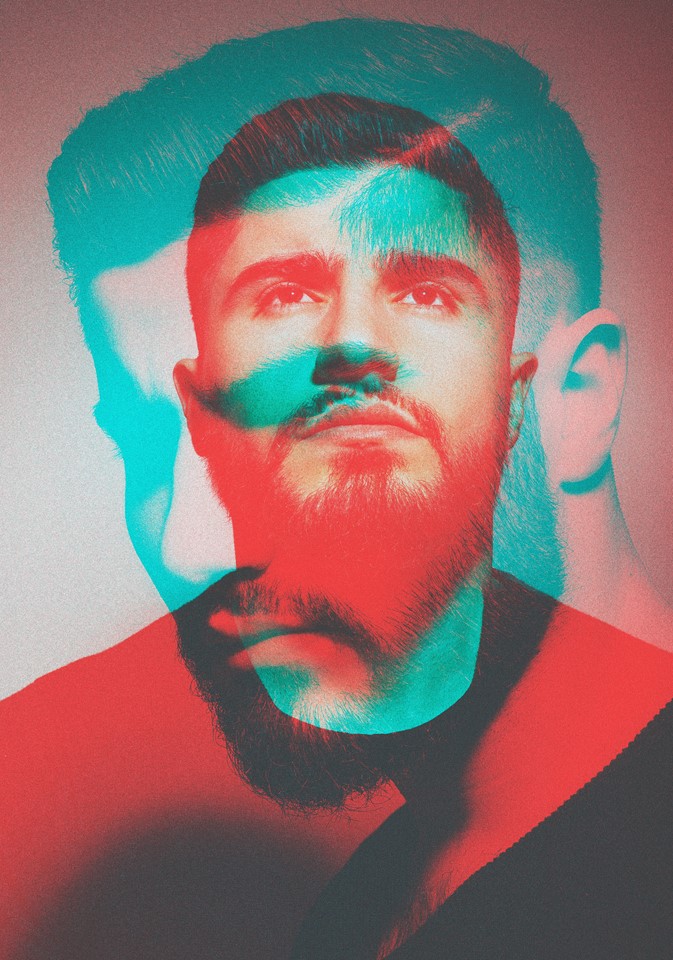 Staying safer using G
An addictions worker talks about the importance of being careful with doses because GBL is much stronger than GHB and you can't tell the difference by looking at them:
If you are not sure whether you have GHB, GBL or 1,4-BD than always dose it as if it is GBL.
Wait at least an hour before re-dosing
GHB, GBL and 1,4-BD are most commonly mixed into a drink and swallowed, which releases them into your body slower than by snorting or injecting. If you swallow GHB, GBL or 1,4-BD, try to wait for 1 hour before re-dosing as you may not feel the effects right away. This is especially important for 1,4-BD as it might take longer to feel the effects than if you were taking GHB or GBL. If you plan on re-dosing, consider separating out your doses into small containers and use a phone alarm to schedule when you'll take them.
A person who uses GHB talks about how they measure their doses:
I use one of those small soy fish containers from the sushi shop to carry my doses. I fill up half of the fish, which is about 1.5mL of GHB, and it won't melt it like other plastics!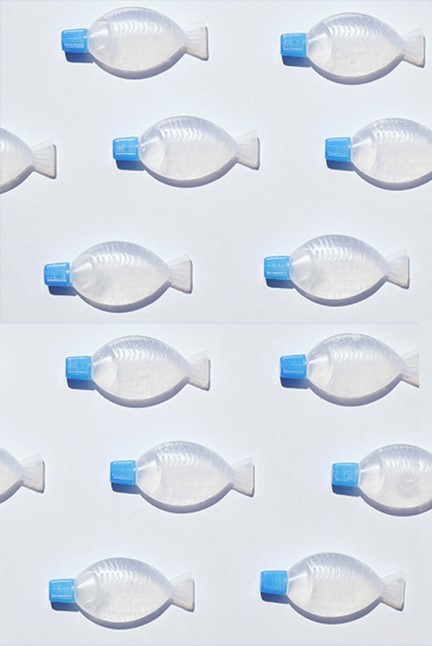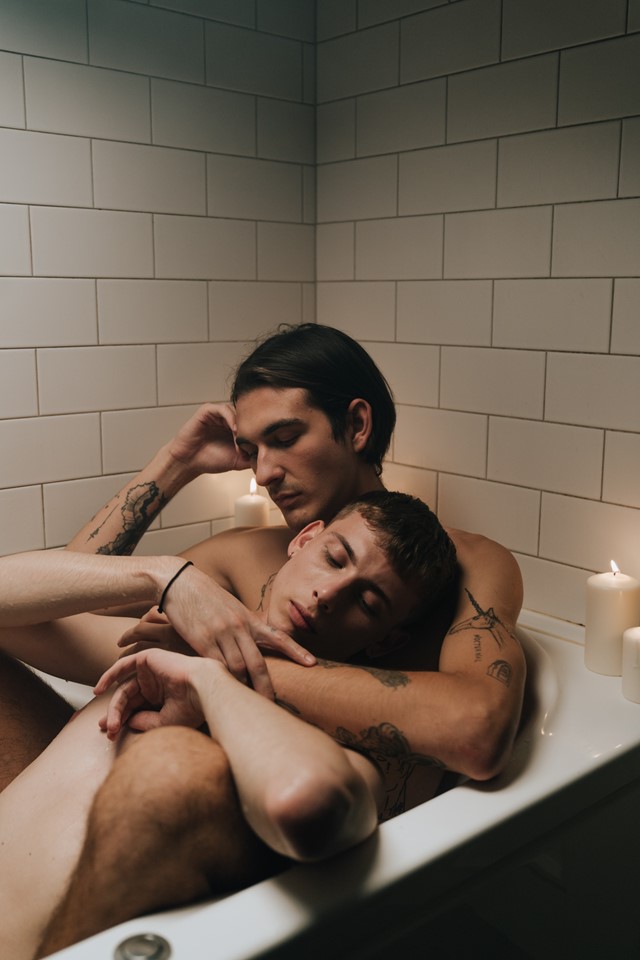 Be aware that other methods of using GHB, GBL and 1,4-BD (snorting/injecting) can increase your risk of overdose
Snorting or injecting GHB, GBL or 1,4-BD will deliver these drugs to your body much quicker, which can increase your chances of overdosing. These methods can also cause damage and infection to your body. If you do chose to snort or inject these drugs, use new and sterile utensils and equipment every time.
Avoid mixing GHB/GBL/1,4-BD with other drugs, especially alcohol and depressants
GHB and GBL have very strong effects, and when mixed with other drugs, they can become more dangerous. This is especially the case for alcohol and other depressant drugs as effects become more intense and the risk of overdose increases.
GHB, GBL and 1,4-BD can make you horny - so plan how to keep yourself safe!
You may be more likely to engage in risky sexual behaviours when using these drugs. Or you may end up in situations where you are not sober enough to enthusiastically gain or give consent. It is good to think about how you might keep yourself and others safe before you use. For example, using condoms to HIV and STIs. It can also be a good idea to colour liquid GHB/GBL/1,4-BD with blue food colouring, so it's not mistaken for water and added to your or someone else's drink without knowing.
Test your GHB, GBL and 1,4-BD to make sure it isn't mixed with other drugs
You can test GHB, GBL and 1,4-BD yourself with some reagent tests or at a drug checking clinic with a spectrometer. How reliable these tests are can depend on how concentrated your drug is. If it has been mixed with lots of water, it may be hard for the spectrometer to detect it.


If you've taken too much
You might feel confused, have memory problems, have jitters or feel anxious, feel nauseous or dizzy, feel disinhibited or make risky decisions, feel anxious or paranoid, feel unable to stay awake, stumble or fall over or experience unwanted sexual arousal.
If this is the case, take deep, slow breaths, refrain from taking any more substances, drink water to stay hydrated, and move somewhere quiet where you can sit or lie down.
If you have severe muscle jerks or tremors, lose you control of your body movements, choke on vomit, have difficulty breathing, have chest pains, become unresponsive, slip into a 'g-hole' or coma-like sleep, experience psychosis, have a seizure, lose consciousness, these are signs of an overdose. You or the people around you should act quickly. Call 111.
If you've had too much, take deep, slow breaths, refrain from taking any more substances, drink water to stay hydrated, and move somewhere quiet where you can sit or lie down.
Comedowns
The effects of GHB, GBL and 1,4-BD are relatively short-lived compared with other drugs. The peak effects of GBL last for about 1–2 hours but this is slightly longer for GHB and 1,4-BD, with effects completely wearing off after about 4 hours. GHB and GBL comedowns are generally not severe, and effects usually pass within a day.
Some people report using GHB and GBL to come down off other drugs, like MDMA. The effects of a GHB or GBL comedown from this type of use can be unpredictable.
If you have symptoms such as trouble sleeping, intense hunger, extreme temperatures, anxiety, paranoia, and headaches, make sure to get plenty of rest and sleep, drink lots of water, move your body, and reach out to friends and whānau.
If your symptoms worsen, or you are with somebody who is experiencing psychosis, suicidal thoughts, chest pains, breathing issues, or loss of consciousness, make sure to dial 111 immediately.