Staying Connected
Keeping in touch during the COVID-19 isolation
Disclaimer: This content was written and published during the COVID-19 Alert levels and lockdown and 2020. We're keeping the article up as we think there's still useful info and advice in here – but please remember the context in which it was written is way different to how things are now.
So, your cupboards are stocked with a week's worth of groceries (not a selfish stockpile), you've come to terms with that fact that you absolutely should not invite over your fuckbuddies for a quickie and you're settled in for a month of… of what? 
You've already watched your daily allowance of 9 hours of Netflix and now you're ready for some human interaction. 
We want to do our bit and make sure we support our communities to stay connected during what is - let's be honest - a scary time none of us have any frame of reference for. So, read on to see our list of the top ways to keep in touch and keep the community spirit up throughout our lockdown. As basketball's most famous twink Troy Bolton once said, "We're all in this together!".
If you think we've missed something below or you just want to suggest your fave or show us how you're getting through this - flick us a message on IG!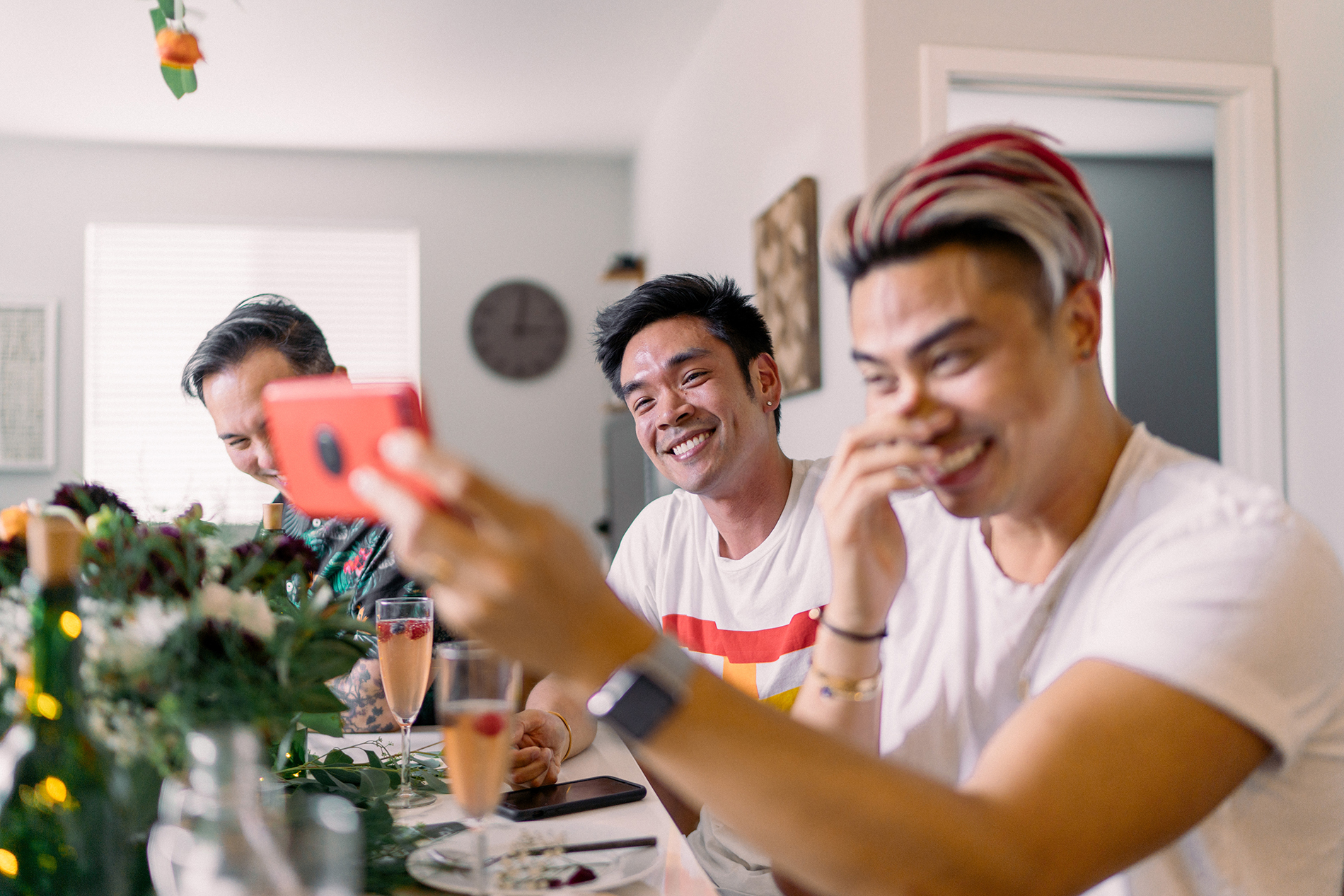 Digital Hangouts and community spaces
Turn your Facebook chat into a group call - even if just for a few minutes a day. See their faces, use a silly filter, blow a kiss, then byeeeee - your face-to-face battery is a little more charged up.


Google Hangouts, Zoom, Skype, Teams - anything with a video chat function - get in there and see each others' smiles. Plus, then you can have dinner with your mum or brunch with your Judies by putting your laptop/phone at the end of the table.


Forums and subreddits - up your fandom game with your extra time. Give yourself permission to geek out in the subreddit about your favourite shows or just share some online space with people interested in the same things as you. There's a subreddit for everything… we mean everything!


Disclaimer: keep yourself safe! Remember, with everyone cooped up, it's likely some of our favourite forums, sites and threads could become places that trolls with nothing to do hang out. If it's getting toxic, flag it with a moderator - and get out of there if nothing changes. You don't need to be absorbing negativity when things are already tough.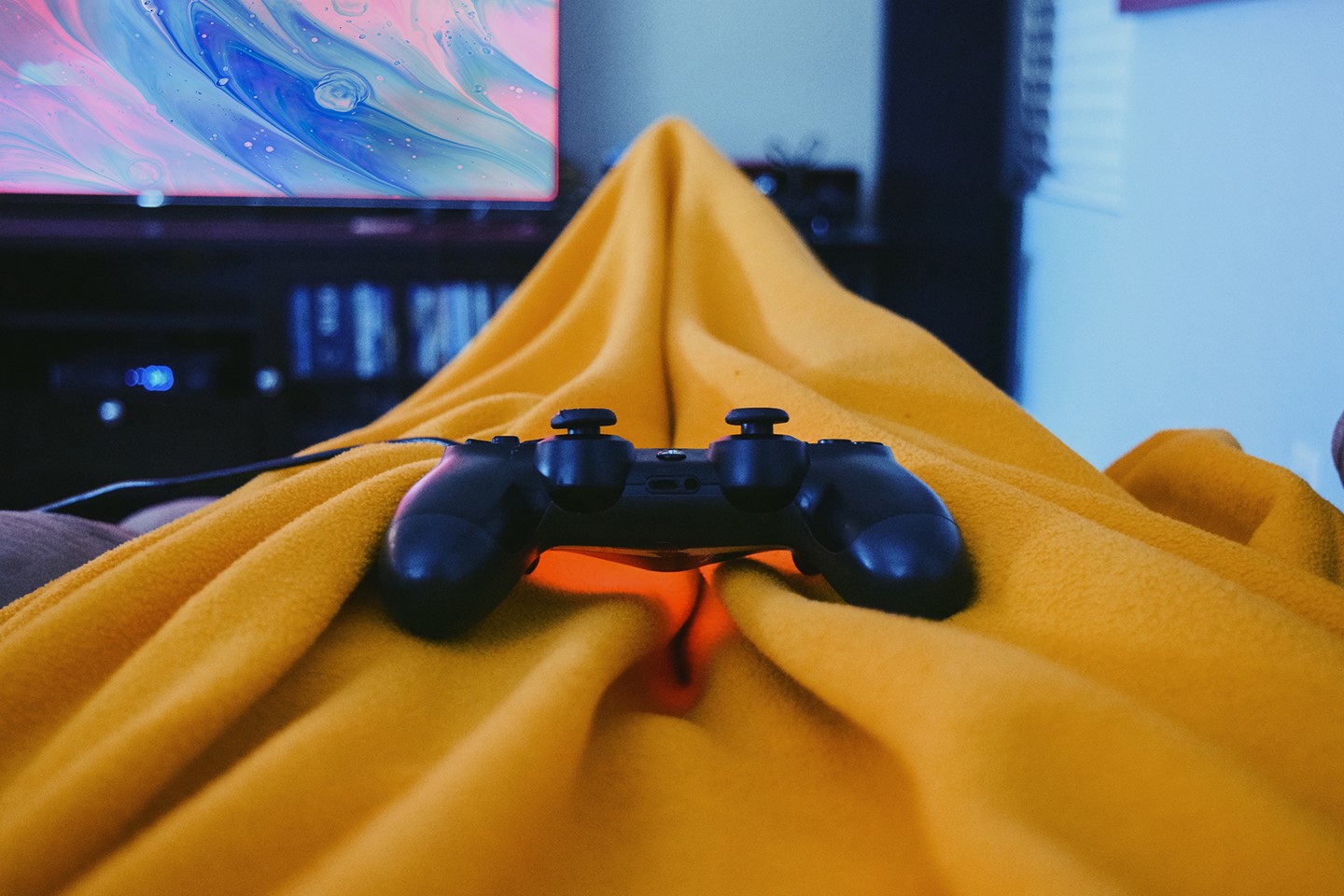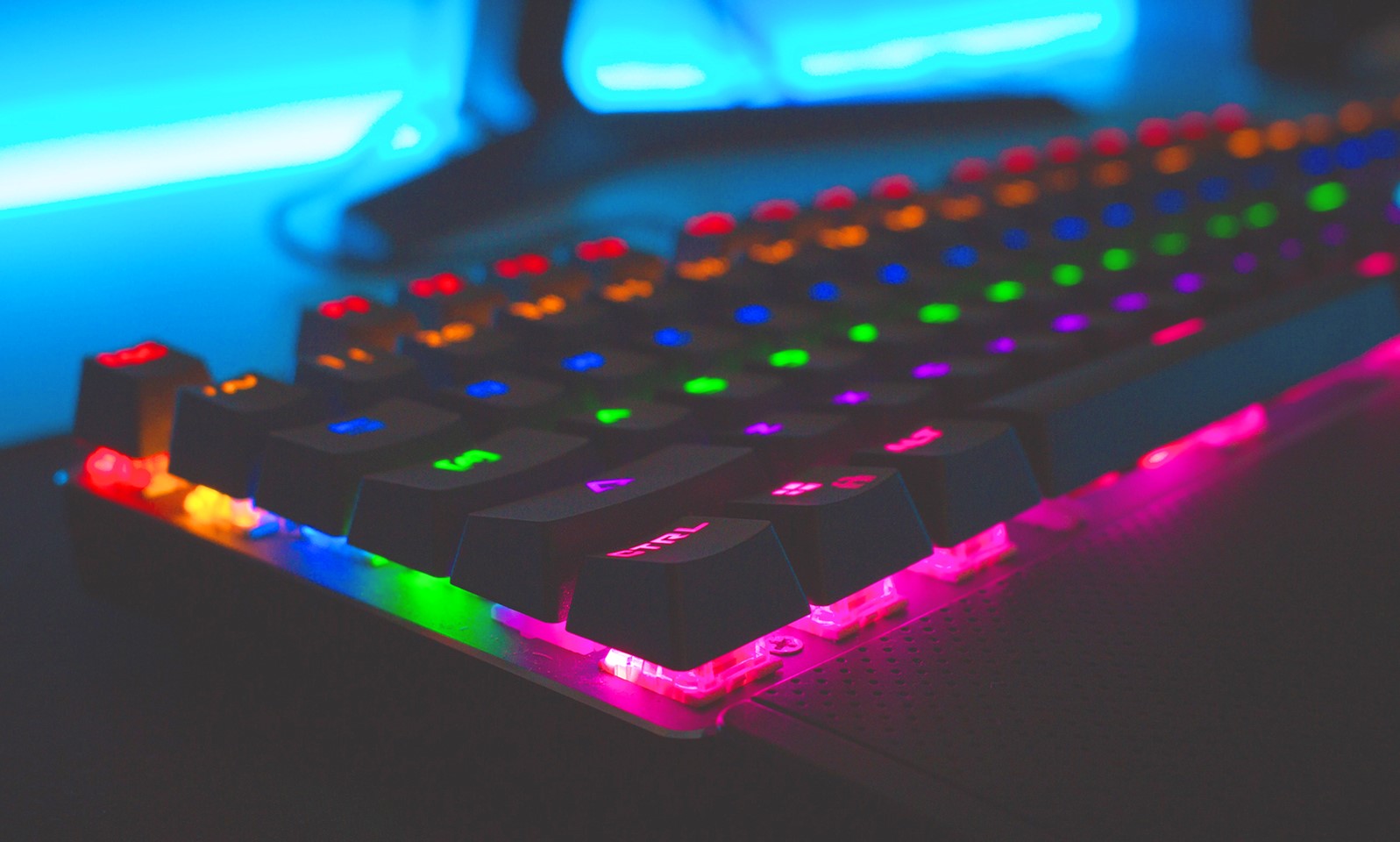 Playing around
Kahoot - Don't let the educational front fool you - you can make a quiz about almost anything and share a link with your friends.


Jackbox - requires a bit of $$ to get started, but it's so worth it. Open a rosé and gather your besties in a video call to have a ridiculous time that's only funny to your squad - as it's one in-joke after another.


House Party is a cute app where you can hold mass video chats and play some neat little party games while you're at it. 


For all you gaymers - now is the time, more than ever, to get back on your favourite servers and lead the clan on some adventures.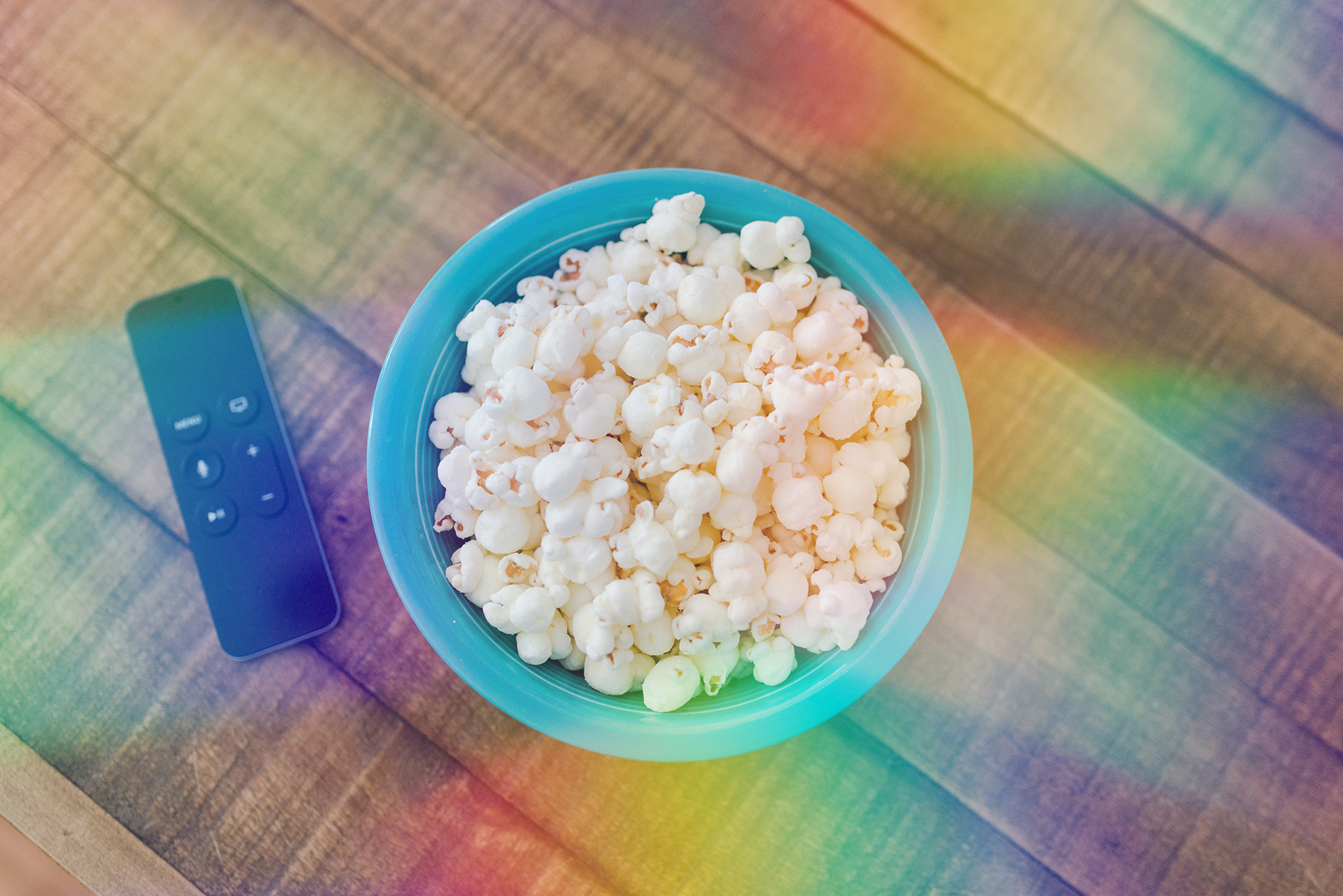 Go to the movies
Make your own popcorn, twist open your favourite drop and get comfy on the couch for your own viewing parties via chat and video call. The Burnett Foundation Aotearoa office tested this on the first night of lockdown and can confirm - it's outrageously fun as everyone tries to wedge a new joke or observation per-second into the chat - pure joyous chaos.
There are quite a few ways to watch the same movie or show online at the same time and they usually have a chat feature built in so you can keep things social while you watch - Netflix Party is a good place to start!

Feeling sexy?
Remember, moving to Alert Level 3 doesn't mean you can add casual sex partners to your bubble - keep them online or on the phone.
Like to watch? Head to Chaturbate (or your favourite camming site) and watch hot guys broadcasting out of their living rooms, kitchens and bedrooms from all around the world.
Variety is the spice of life - spin the wheel and see which dick you land on (not literally - no hook-ups!) on Manroulette.
If you fancy yourself the organisational type and have a group of gays gagging to get their gear out - try a Zoom sex party! It is in no way what Zoom envisioned their contribution to the COVID-19 pandemic would be, but we are nothing if not creative problem solvers when it comes to sex. The catch is, the free version has a limit of 45 minutes - so you'll all need to get in, get it out and get off in under 45! 
Check out our blog about hooking up virtually for more horny advice.