Impacts of HIV-Related Stigma and Discrimination
Part four of a series to fill your kete with tools to be an informed ally when it comes to HIV stigma and discrimination.
Contents
The People Living with HIV Stigma Index
The People Living with HIV Stigma Index is a standardized tool to gather evidence on how stigma and discrimination impacts the lives of people living with HIV. It was developed to provide much-needed data and evidence that could be used to advocate for the wellbeing of people living with HIV.
The Index was carried out in Aotearoa New Zealand by members of several HIV support organisations between July 2019 and September 2020. Twelve interviewers living with HIV interviewed 188 participants from across the country, ranging in age from 20 to 75 years. Most participants had been living with HIV longer than 10 years.
Attempts to customise the questionnaire to capture Māori realities and perspectives has been a challenge. Māori interviewers were employed to assist participants, interpreting the questions in ways that were more relatable for Māori. To aid in this the Stigma Index Working Group was joined by Te Whāriki Takapou, a Māori sexual and reproductive health organisation.
As a result, two reports were created, which should be read in conjunction: One for all participants, and one for Māori participants.
Meaningful Involvement of People Living with HIV
The Meaningful Involvement of People living with HIV is a principle that aims to realize the rights and responsibilities of people living with HIV, including their right to self-determination and participation in decision- making processes that affect their lives. In these efforts, MIPA also aims to enhance the quality and effectiveness of the AIDS response.
HIV Stigma is a huge problem in Aotearoa New Zealand. To face this problem it is imperative that we have the voices of people living with HIV speaking out and sharing their experiences.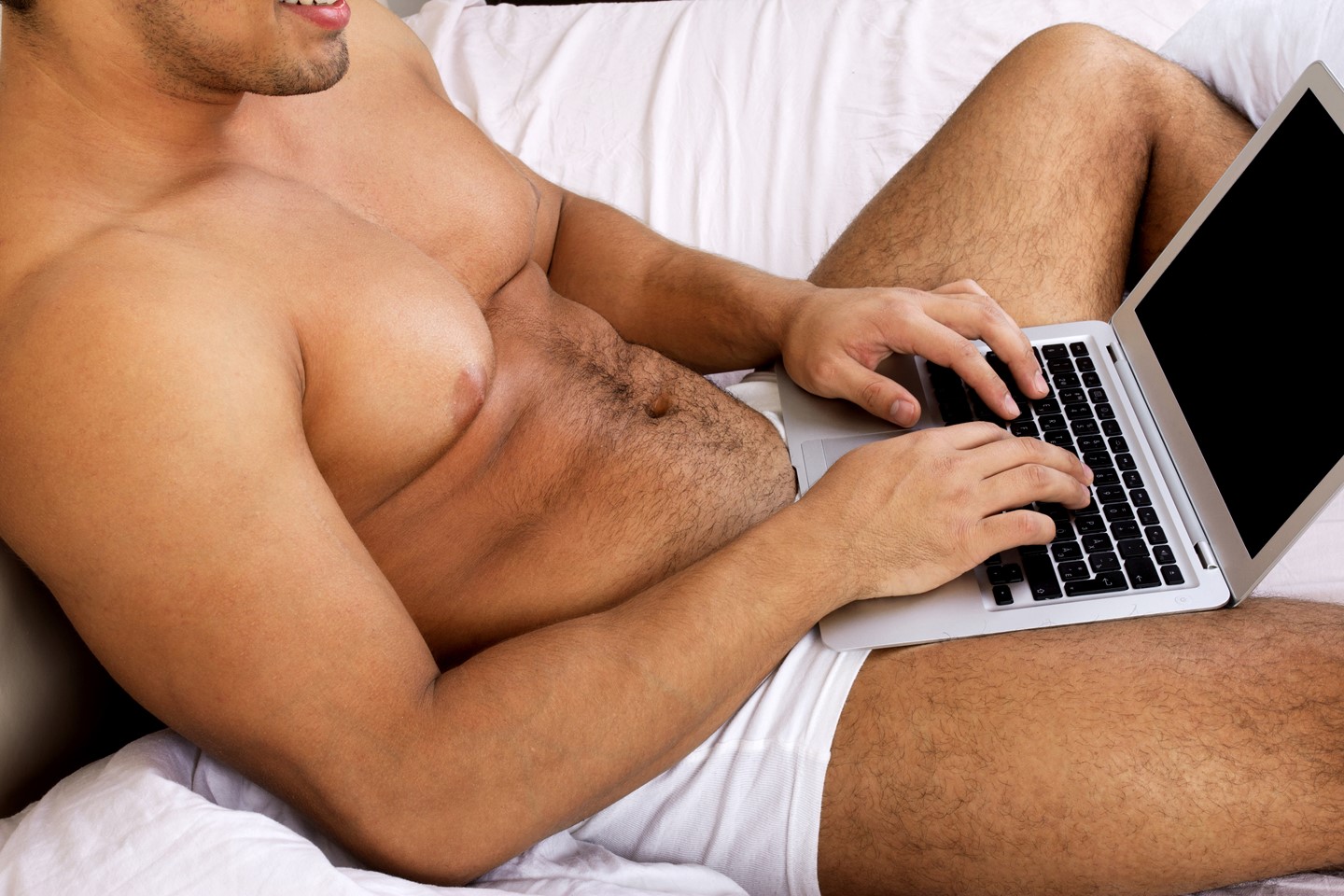 Read the reports
Below is an overview of key findings and recommendations. However, you can find the full HIV stigma index reports here:
All participants
Māori participants
Read the reports
Below is an overview of key findings and recommendations. However, you can find the full HIV stigma index reports here:
All participants
Māori participants
HIV testing, diagnosis and treatment
The majority of participants were first diagnosed with HIV in Aotearoa New Zealand
Most (61%) were diagnosed more than 10 years ago.
Only a few (5%) were diagnosed in the last two years.
Of those diagnosed in Aotearoa New Zealand in the last 10 years, nearly 25% reported that testing was either without their knowledge, without consent, or under pressure. This figure was the same for Māori and all participants.
All participants were currently on antiretroviral treatment, and most had started treatment within 6 months of their diagnosis.
Of those who started treatment more than 6 months after their diagnosis, over half said they would have taken it sooner had it been offered.
Reasons for treatment delay included not being ready to deal with it, worried about others finding out, and being afraid of how they would be treated by healthcare workers.
I got a cancer diagnosis and as part of general screening got tested for HIV. I'd had it for seven to ten years. I'd had general STI screening in that time and never had been made aware that HIV was a separate test.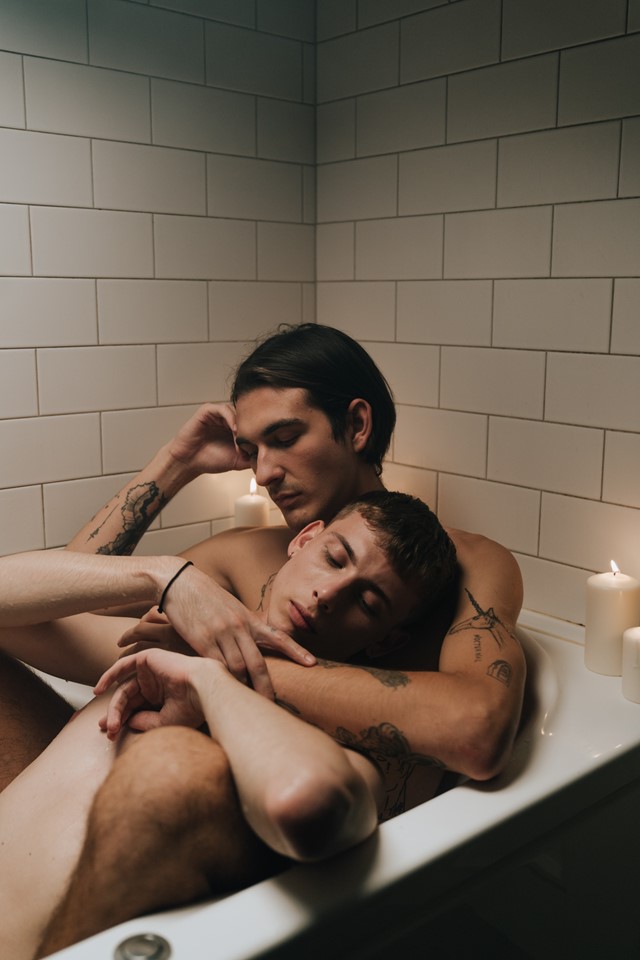 HIV disclosure
70% of participants said it is difficult telling people about their HIV
69% said they often hide their status from others
People were most likely to disclose to a partner or spouse (83%), other family (67%) and friends (63%)
People were unlikely to disclose to an employer (25%), neighbours (14%) or classmates (14%)
Only 68% diagnosed in the previous five years had disclosed to their family, suggesting there were barriers to disclose for newly diagnosed people living with HIV
20% of people had decided not to apply for a job because of fear around disclosing their HIV status
I am fearful of disclosing to a potential partner not knowing where that info will go. I'm more worried about how it would affect my whānau.
Experiences of stigma and discrimination
75% of participants reported they had experienced stigma or discrimination related to their HIV (less for Māori)
35% said this had been experienced within the last 12 months (also less for Māori)
Stigma in the last 12 months was reported more by people living in rural areas (47%) compared to those living in the main cities (31%).
Stigma or discrimination within the last 12 months was also reported less by people in the combined group of Asian, African, Pasifika or Middle Eastern and Latin American (20%) compared to Māori (43%) and Europeans (39%)
The main types of stigma experienced were discriminatory remarks, gossiping, or verbal harassment
77% also reported experiences of stigma and discrimination on the basis of their sexual orientation (29% in the last 12 months)
9% reported that their spouses or partners had experienced discrimination due to their HIV status
I cannot look for a job anywhere else because I already have a picture of what will happen to me... 'Are you HIV positive?' 'Are you taking any medications?' I just know that the whole thing will be repeated over and over again and at the same time I can't tell a lie. I don't want to.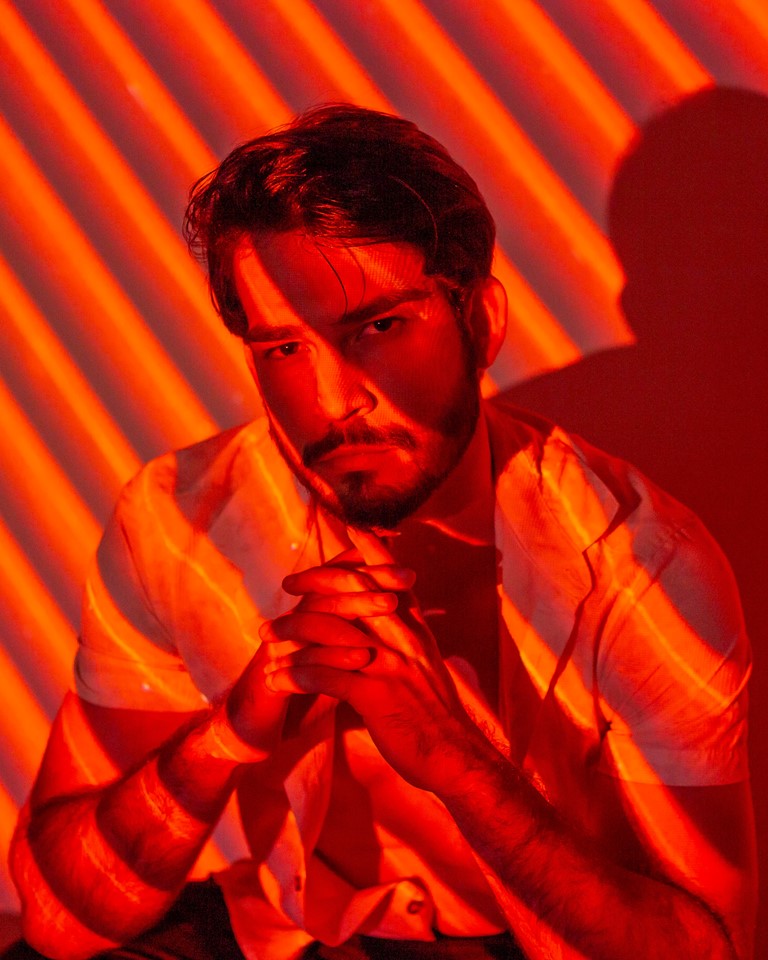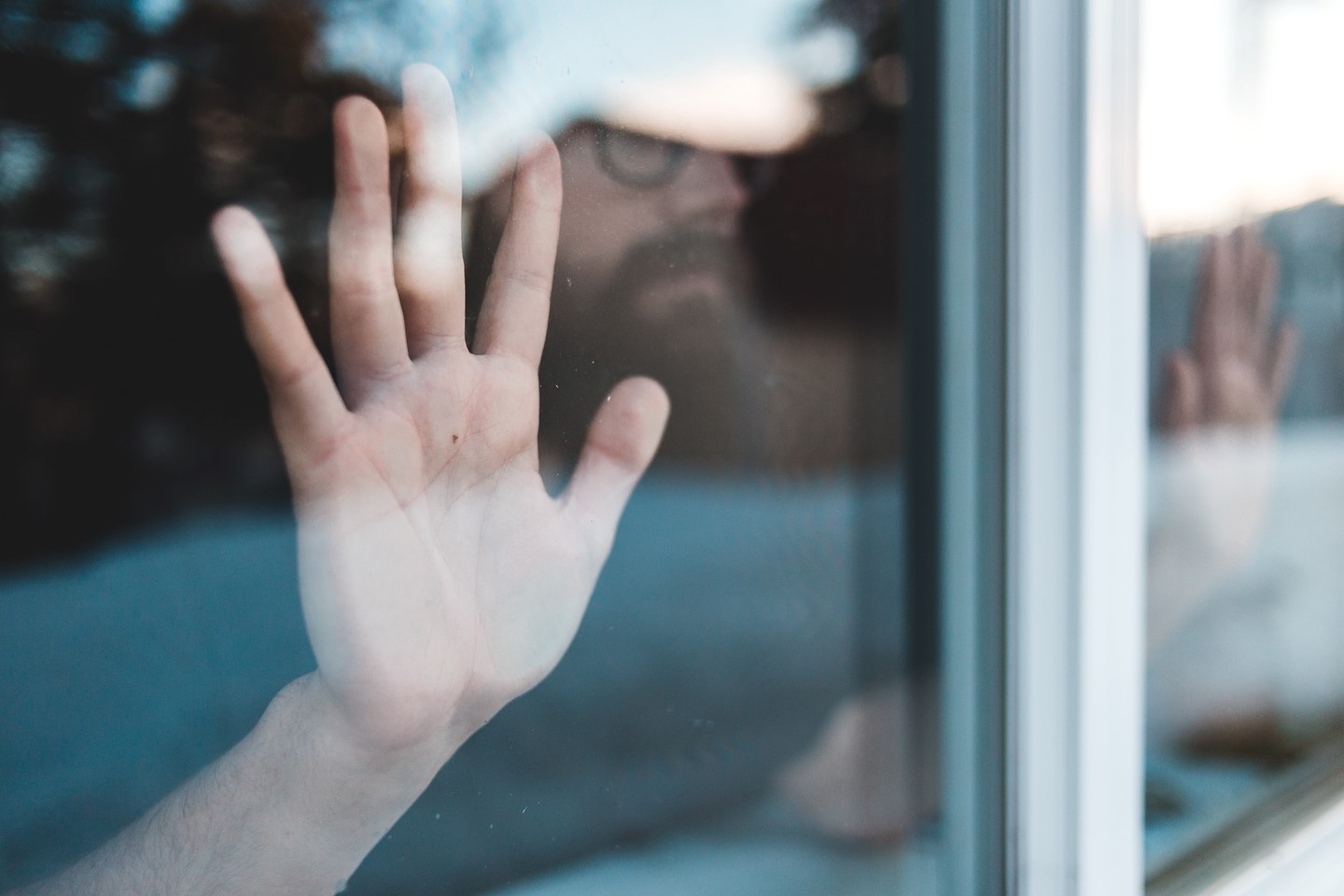 Internalised stigma
Feelings of being ashamed, guilty, worthless, and dirty were reported by about one-third of participants (this was slightly higher among Māori participants)
Participants were more likely to feel guilty (58%) or dirty (50%) if diagnosed with HIV within the last five years, compared to those living with HIV longer
When asked about the way they felt about themselves over the last 12 months, many participants had negative perceptions of their ability to find love (48%), having a close and secure relationships (45%), and in their self-confidence (41%)
Participants not in a relationship reported higher levels of internalised stigma. They were also more likely to not attend social gatherings, isolate from friends and family, and decide not to have sex.
Mental health and wellbeing
43% reported having a mental health condition such as anxiety, depression, or insomnia in the past 12 months
Around a third of participants reported feeling various types of worry or bother over the past two weeks (this was around 50% for Māori participants)
39% of participants said their quality of life was considered low or moderate (44% of Māori).
Most of these situations I have been in, I have claimed it and owned it. Having HIV has made me a better person. It has made me more compassionate, empathetic and aware what true suffering is really about.

Healthcare
Twenty three percent of participants described their health as only fair or poor.
Many participants reported experiencing stigma or discrimination from interactions with healthcare, with avoidance of physical contact being the most frequently reported.
13% of participants believed their medical records were not being kept confidentially
40% did not know about the confidential status of their medical records.
21% of females and 9% of males had chosen not to seek healthcare in the last 12 months because they had HIV.
A few months ago a doctor from the sexual health clinic asked me if I was gay, when I replied that I have a wife and she is my only partner, he asked me "so how did you get HIV then?" and this was an awkward situation.
Human rights
36% of participants did not know there are laws in Aotearoa New Zealand to protect people living with HIV from discrimination. 
The main reported human rights abuses were having to disclose or get tested for HIV to obtain medical insurance, being refused employment, or losing a source of income. 
Insurance companies are still allowed to discriminate against people living with HIV and deny coverage. 
While the number who reported having to disclose or get tested for immigration was low, comments suggested this is still an issue of concern for participants migrating to Aotearoa New Zealand.
43% of those who had reported human rights violations had challenged the abuse and tried to do something about it. 
Support, advocacy and effecting change
71% of participants belonged to a network or support group of people living with HIV (though only 38% for Māori participants).
For those who were not a member of a network or support group of people living with HIV, 53% said their support was from their HIV specialist or nurse.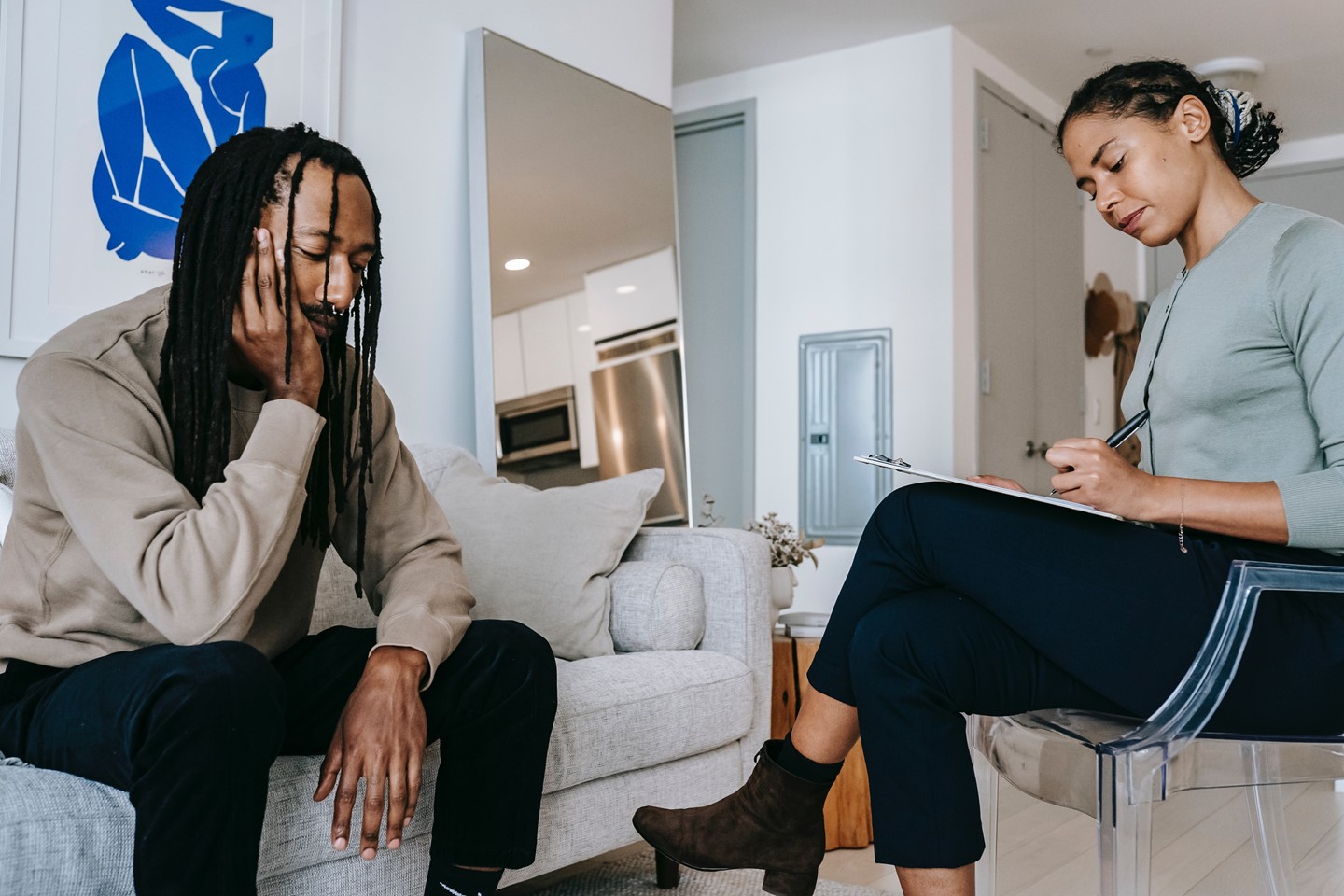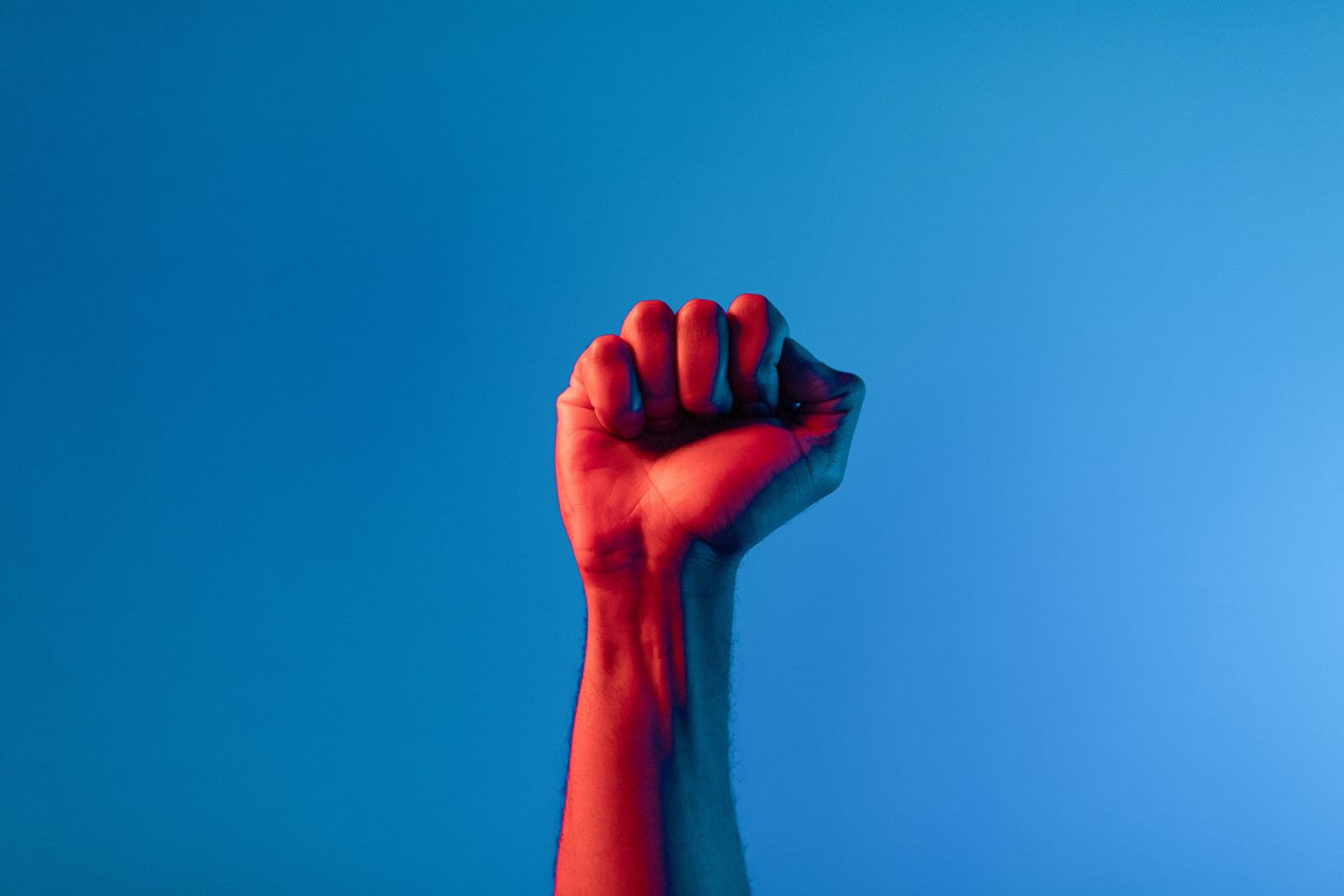 Recommendations
The HIV Stigma Index Report also set out a list of key recommendations around the following themes, which are all ultimately to help reduce HIV-related stigma and discrimination:
Education about HIV and AIDS, particularly in the workforce, and especially within the healthcare sector
More programmes and funding for HIV support organisations
Better policies and practices to keep people living with HIV safe
Improved care and support for people living with HIV
Further research, specifically around people living with HIV who are not members of support organisations, around stigma in newly diagnosed people, and around the ageing population of people living with HIV
Next up in the series
The recommendations above are applicable to everyone; we all have a responsibility, and the ability, to change the conversation.
Next up, in the final part of the series, we will discuss 6 things that you can do today to help reduce HIV-related stigma and discrimination.