Beats are spaces outdoors, often in parks or public toilets, where guys meet other guys for sex.
Men have been using beats for sex for centuries. Every town has a beat somewhere, and they have a long history. They're still popular today and a lot of guys find them really exciting.
A lot of men who don't think of themselves as gay use beats as a way to meet guys for no-strings sex. In the past, these were often the only places in small towns where you could meet other gay guys.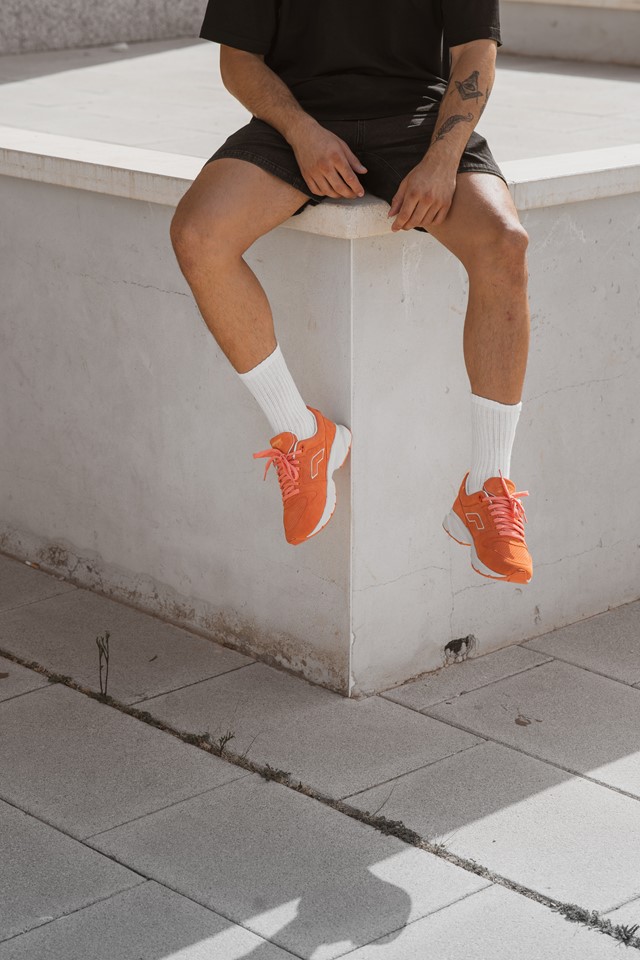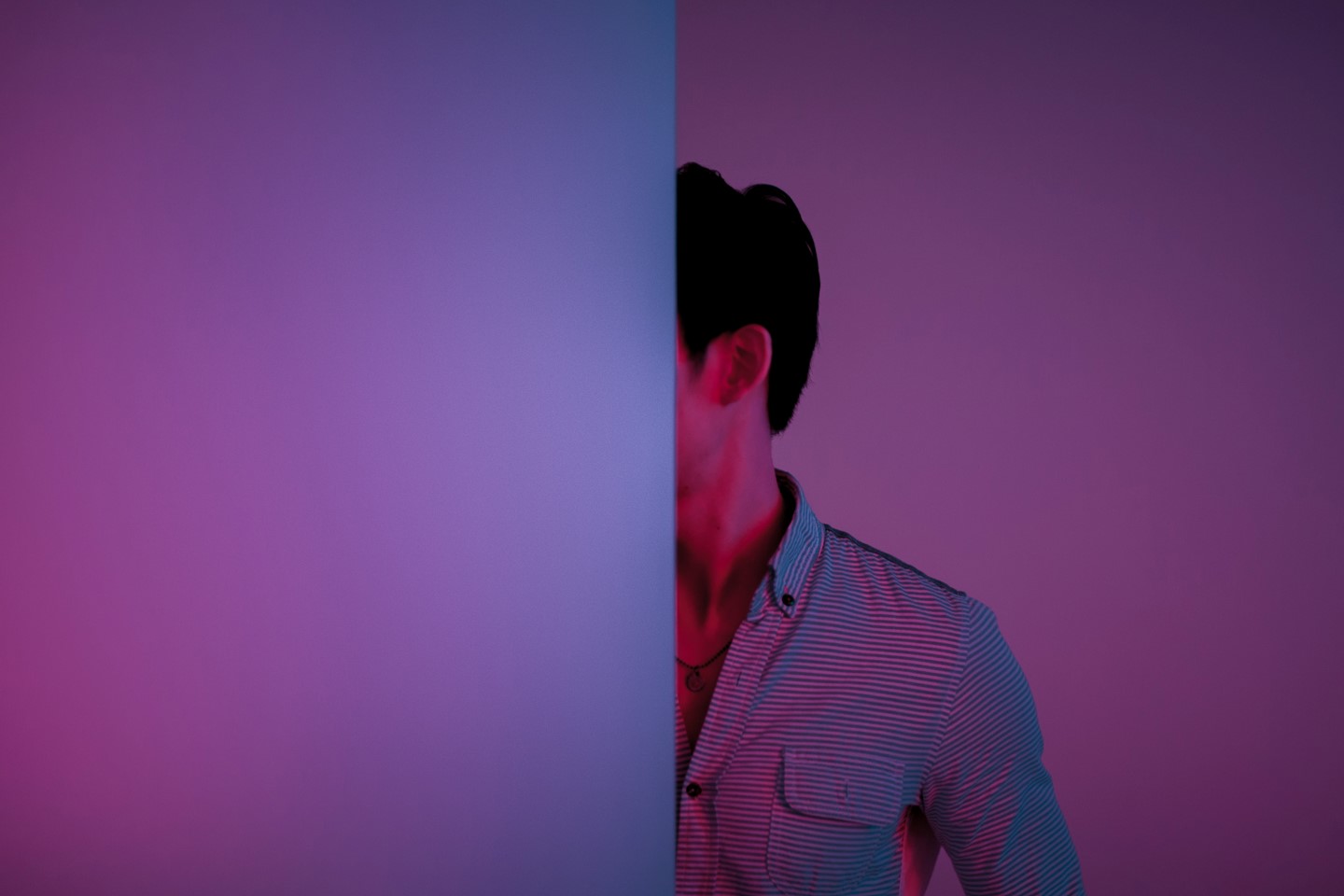 Where
A lot of beats are based around public toilets, where guys hang around waiting to see who's around (in New Zealand this is often called "doing the bogs"). This comes from the old days when it was pretty hard to meet a guy for sex in any setting, so the urinals in public bathrooms became places where you could look at other guys' dicks and see who was interested.
Some are based around certain parks, and often men have been using the same part of the park for hook-ups for years and years.
Some streets might have a reputation for being easy to pick up on, though New Zealand cities aren't really known for their street cruising like other countries are.
Stay safe
Beats can be dangerous. Queer-bashers target them sometimes, or you could just be the victim of random thugs in a park at night. Police also keep an eye on them at times, especially if there are complaints from locals about too many men being obvious about what they're doing.
Having sex in a public place isn't illegal itself, unless someone complains, but if people do complain you can expect to see more police action in the area. In the past, cops often used to entrap and arrest men having sex in beats – today they're more likely to tell you where the nearest sauna or cruise club is and expect you to go there. But if you're caught fucking in public you can end up under arrest, so be careful.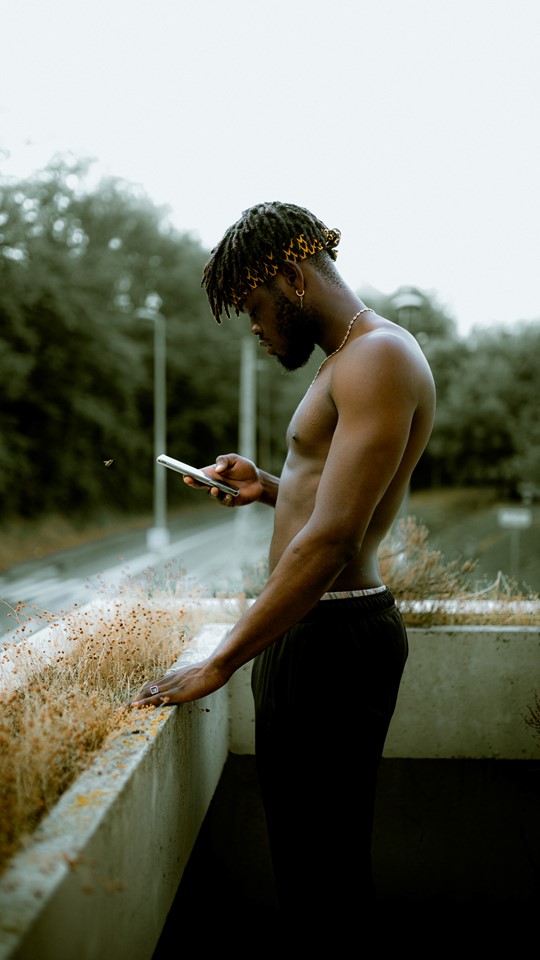 Because beats get used by guys who aren't always involved in the gay world, there's a good chance you'll meet guys who don't know much about safe sex, HIV or other STIs.
So be sure to always stay safe by either taking PrEP or by using condoms.
The future
Online hook-ups seem to be reducing the popularity of beats – why go out and face the uncertainty of whether anyone you fancy there will be there, or the danger of potential attacks at beats, when you can organise it all from the comfort of your own home? Even so, there's no denying some guys really get off on sex in these sorts of places, so they'll probably keep getting used for some time to come.