Are you making the most of your penis size? (R16)
WARNING: This page is R16 and shows pictures of naked men.
Penises are like snowflakes: no two are quite the same, and while this makes things very exciting for the sexually adventurous among us, it also means that we need to pay attention to what accessories we're using when it comes to cumming.
Recent studies show that up to 50% of guys aren't finding the right fit when using standard sized condoms. Using the right rubber makes a massive difference, and in New Zealand we're lucky enough to have a range of sizes funded by PHARMAC; this means that once you've found the size for you, you can get it for free, or the cost of a standard prescription, from your nurse or doctor, or order some from us.
---
The Size Guide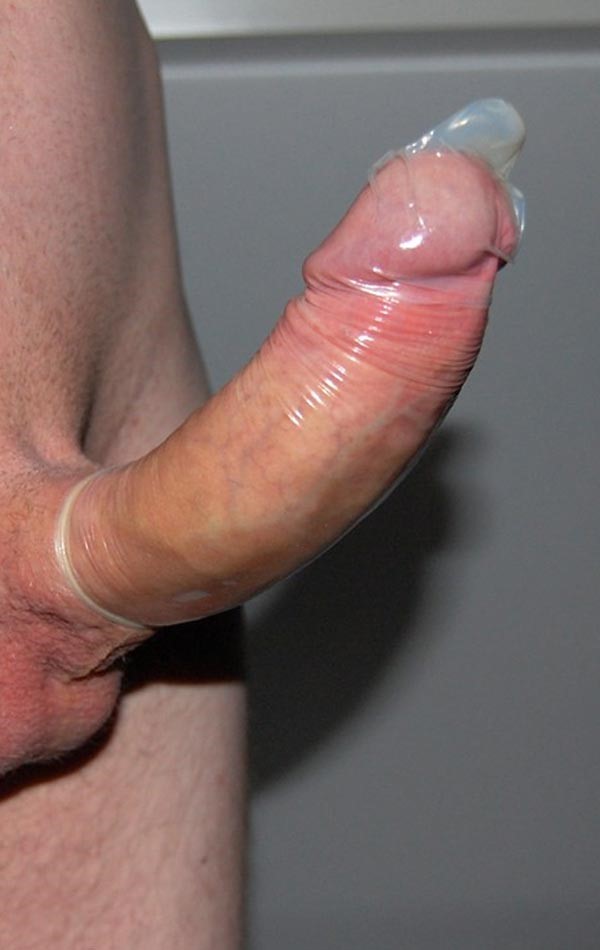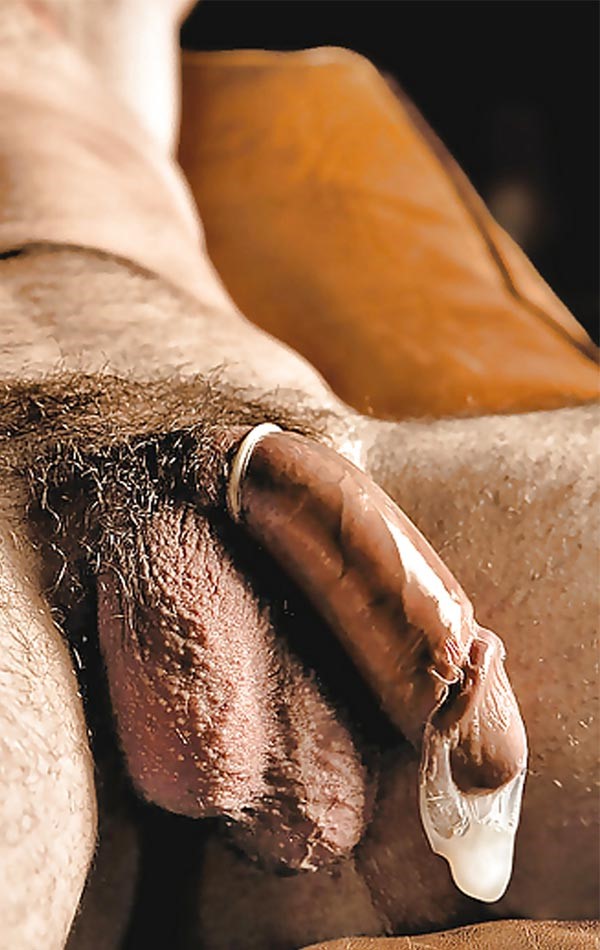 When you're sorting out what size to go for it's the width that matters. Ever blown up a condom? It's easy to see how far they stretch and roll out, so unless you're quite literally hung like a horse, any condom you get your hands on will fit length-wise.
---
Cut vs Intact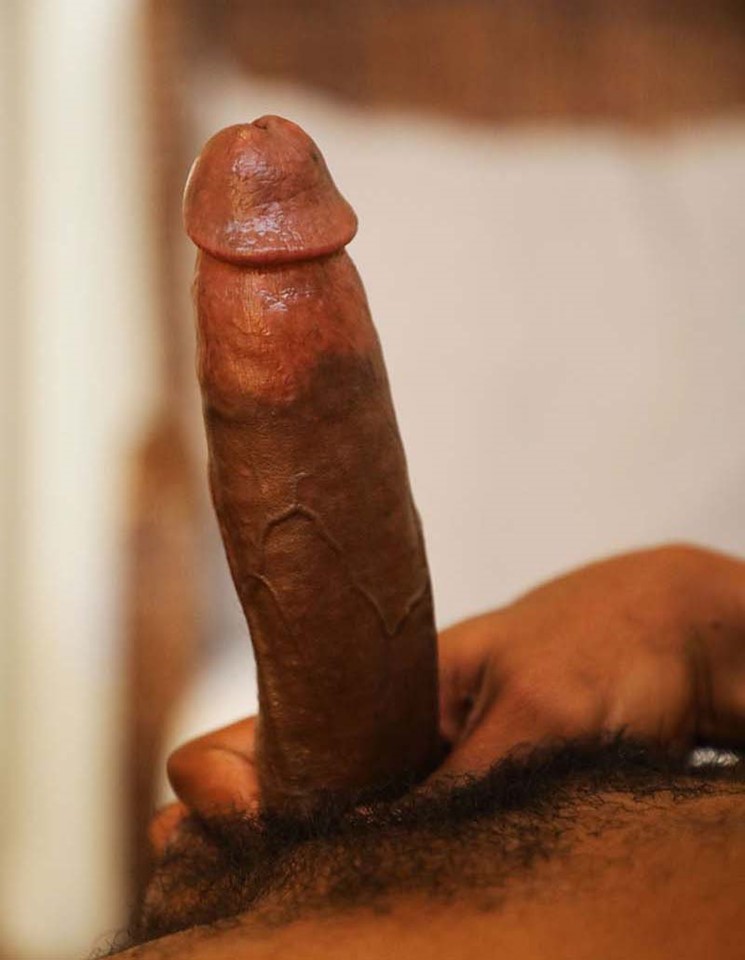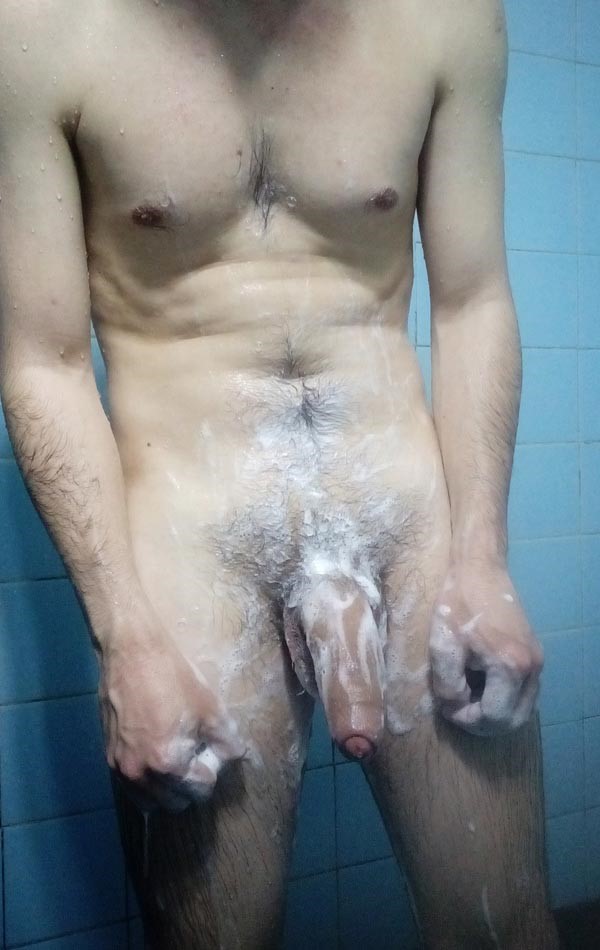 Whether or not you're circumcised doesn't make much of a difference in terms of condom size, but it is important to remember that if you do have foreskin you shouldn't pull it back when you put on a condom, as the condom could get pushed off when the foreskin rolls back into place. For more info on this we have an R16 video guide to putting on a condom, so be sure to check it out.
---
Narrow fit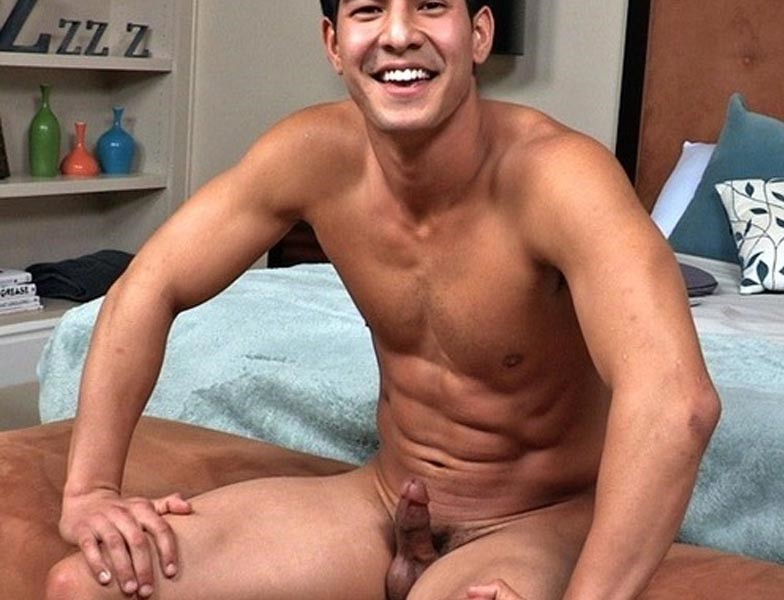 At the start of the scale, Moments 49mm condoms are the smallest that are funded by PHARMAC. We've got some of these on hand which we can send you for free if you would like to try them out - just head to our condom order form.
Smaller-Medium

Moments 53mm are funded by PHARMAC, in a variety of thickness and flavours. These condoms are going to fit the majority of guys and are a standard fit in many countries. 
Medium-Larger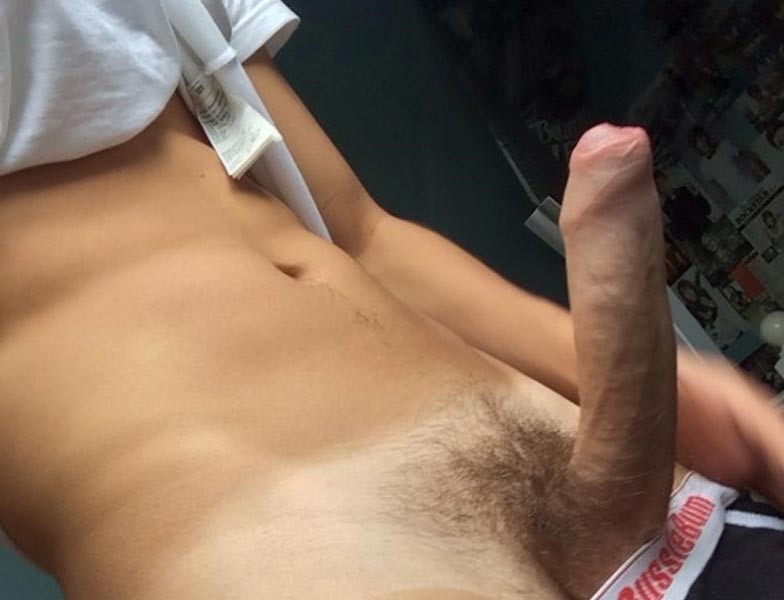 56mm condoms are what we commonly call standard size in New Zealand, though if you want to try something a little more snug. Gold Knight 56mm ultra thin are what you'll find in our free condom and lube packs, so make sure you have some to play around with!
XL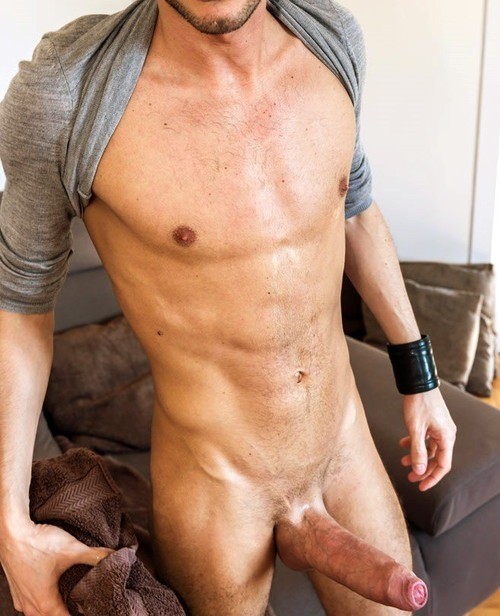 The largest condoms funded by PHARMAC are the Shield XL 60mm's. These are for the boys packing a big lunch, and we've got some to give away as well - just head to our condom order form
Featured FAQ
What type of condom is inside the free condom packs that you provide?
The condoms available in our free condom and lube packs are:
49mm – Moment
53mm – Moments
56mm - Gold Knight Ultra Thin
60mm – Gold Knight