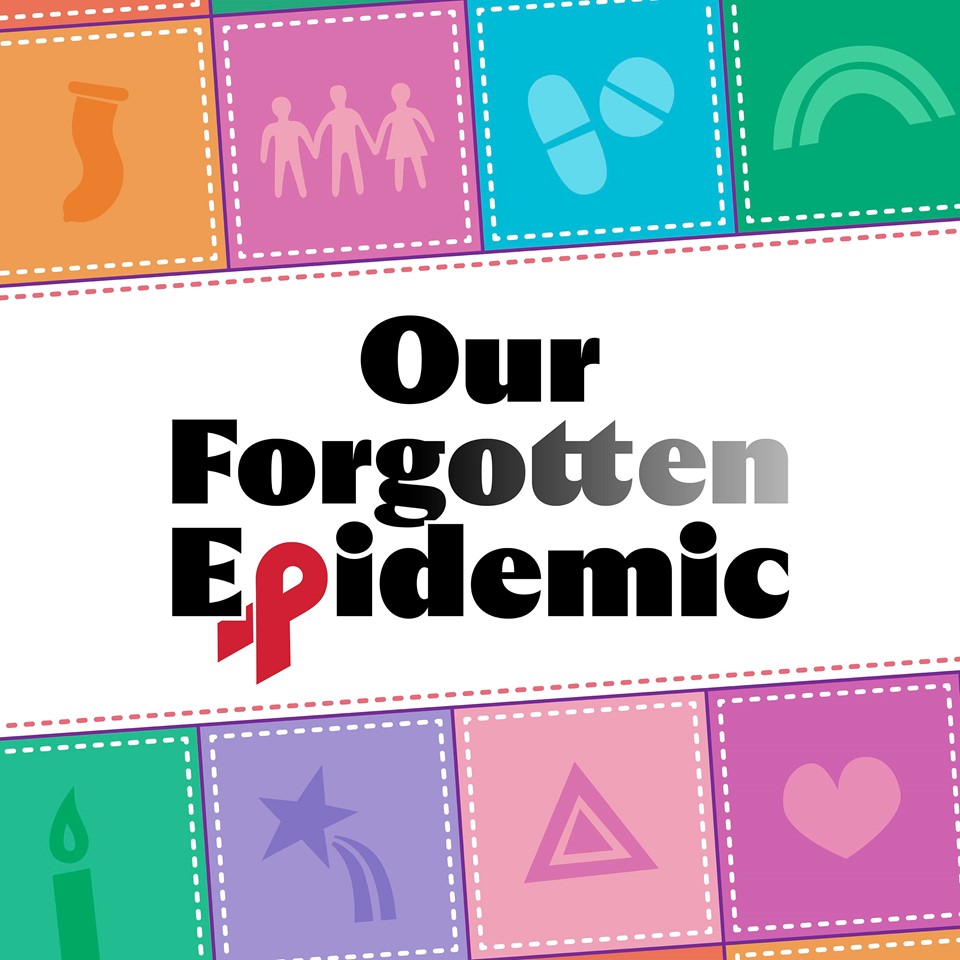 Our Forgotten Epidemic is a six-part series about parts of Aotearoa New Zealand's response to HIV and AIDS, and some of the many brave individuals who changed the course of history.
Now, you might already be aware of the AIDS epidemic. But this is a version of the story you likely haven't heard — a story of perseverance, tragedy and above all hope.
Told through interviews, archival audio, and historical sources, this podcast examines some key parts of the past 40 years of HIV and AIDS in Aotearoa.
Burnett Foundation Aotearoa is proud to share the parts of the story we do have the privilege to tell.