Looking for an Affordable Online PrEP Consultation?
Struggling to find an affordable/accessible PrEP provider?
Have you been wanting to get on PrEP but haven't found a prescriber in your area? Is cost a barrier for you at the moment? 
We want to help. 
We've partnered with an online GP called MedOnline, who can offer virtual PrEP consultations no matter where in Aotearoa you are based. 
The aim of working with MedOnline is to start breaking down some of the barriers to accessing PrEP, as we know it can be difficult for a number of reasons.
We are also going a step further by subsidising the appointments of people who meet our eligibility criteria. 
This brings the total cost of the first appointment down to $19.99. This price includes labtests, consultation and sending prescriptions to your local pharmacy if eligible. 
MedOnline has several payment options, including instalment payments through HealthNow. You'll find out more at the checkout step.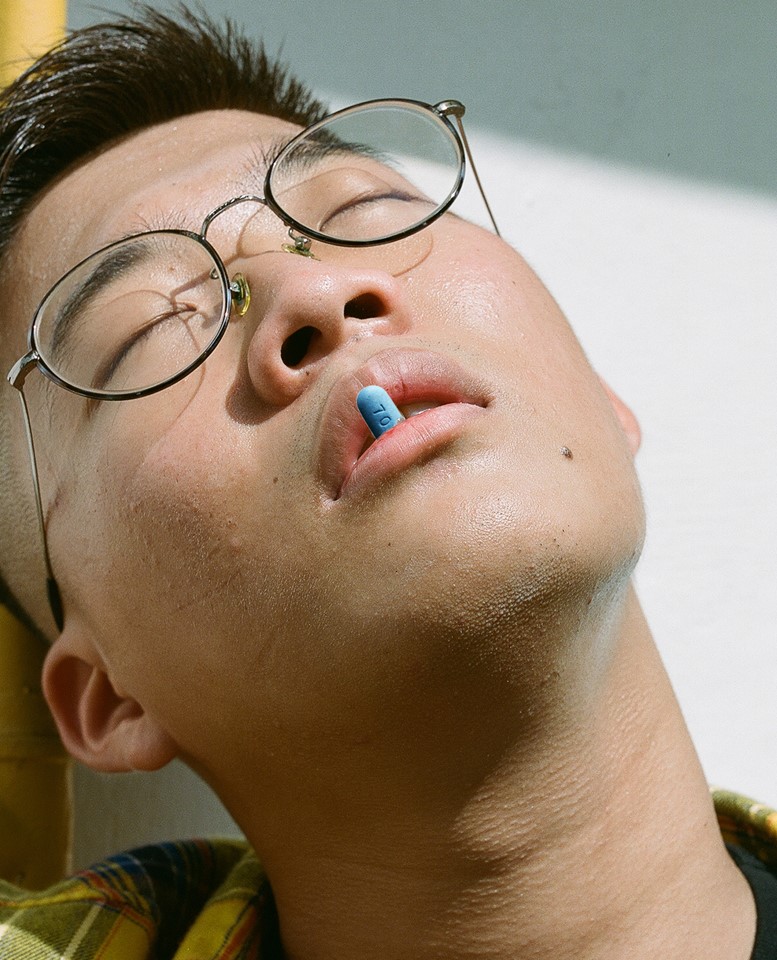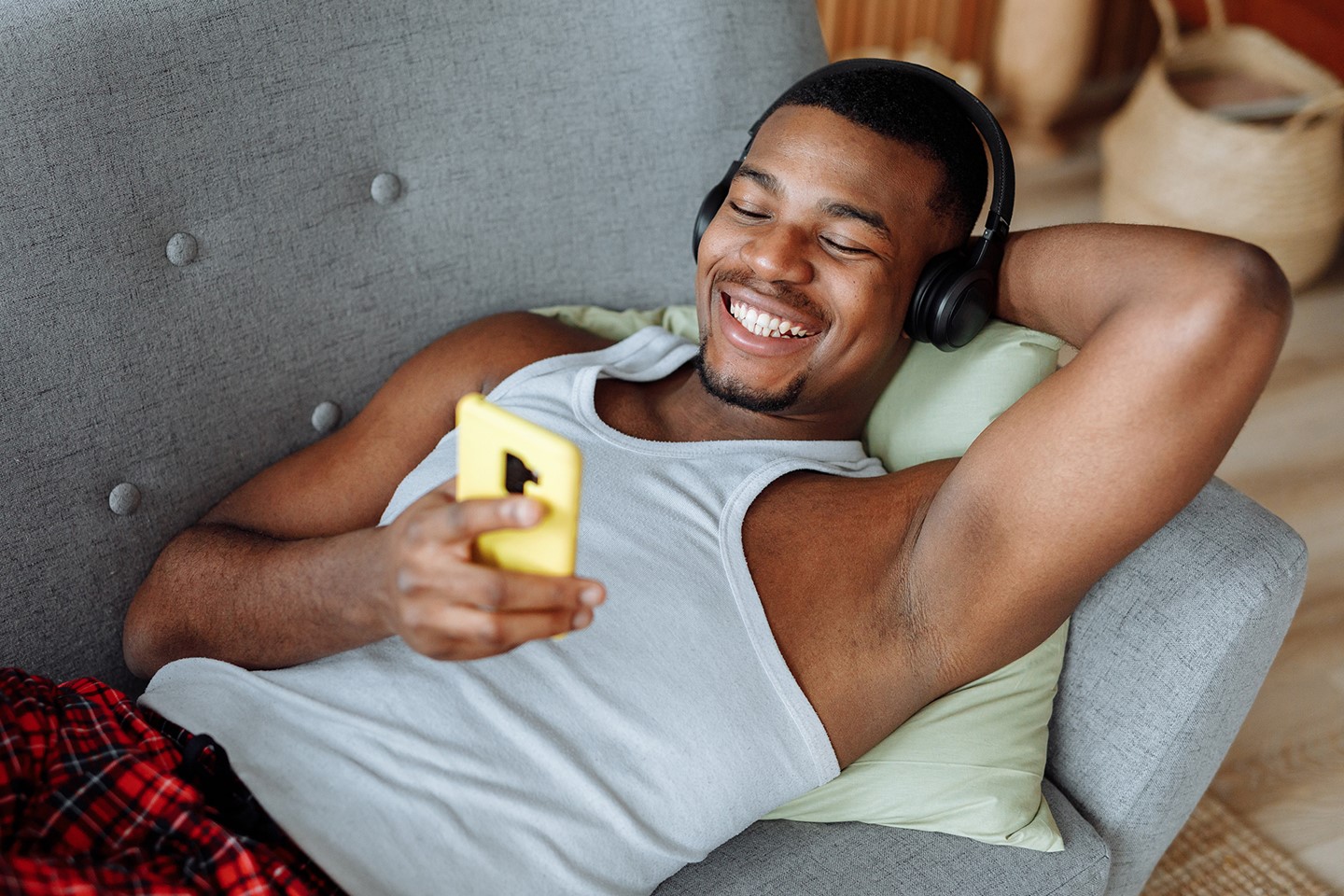 How does it work?
Head over to our new Cheap PrEP Appointments page and fill out the questionnaire. If you meet the criteria, you'll see a link to make a subsidised booking. For those who don't meet the criteria, you may still want to have your PrEP appointments with MedOnline, for ease and a regular price of $49.95.
Then you'll find and pay for an appointment time that works for you. You'll have a video call consultation and be given a form for a set of lab tests if things are looking like you can progress. Then you'll get your results and have another chat about getting a prescription if the results suggest you can go ahead with PrEP. 
Once you have a prescription you can head to your pharmacy and collect your 3-month supply. Usually for a $5 pharmacy fee.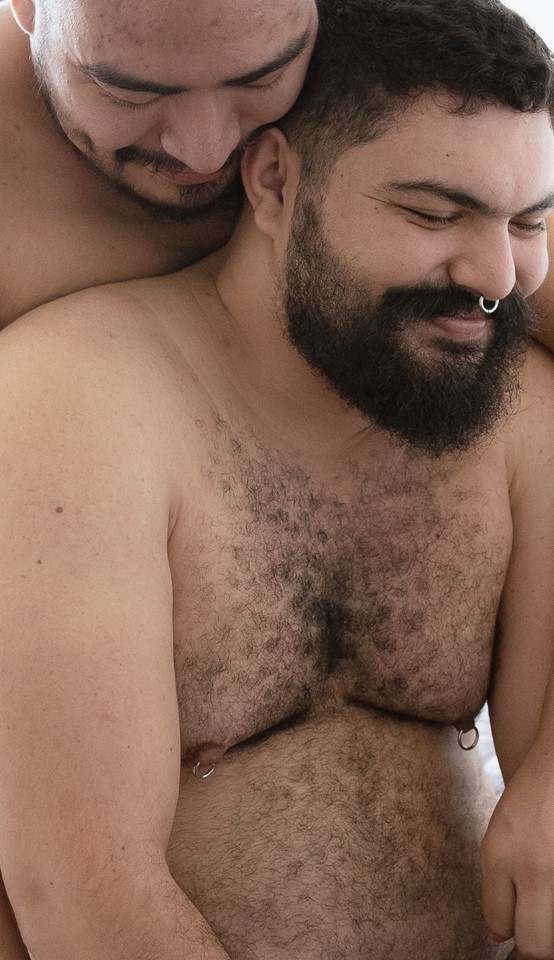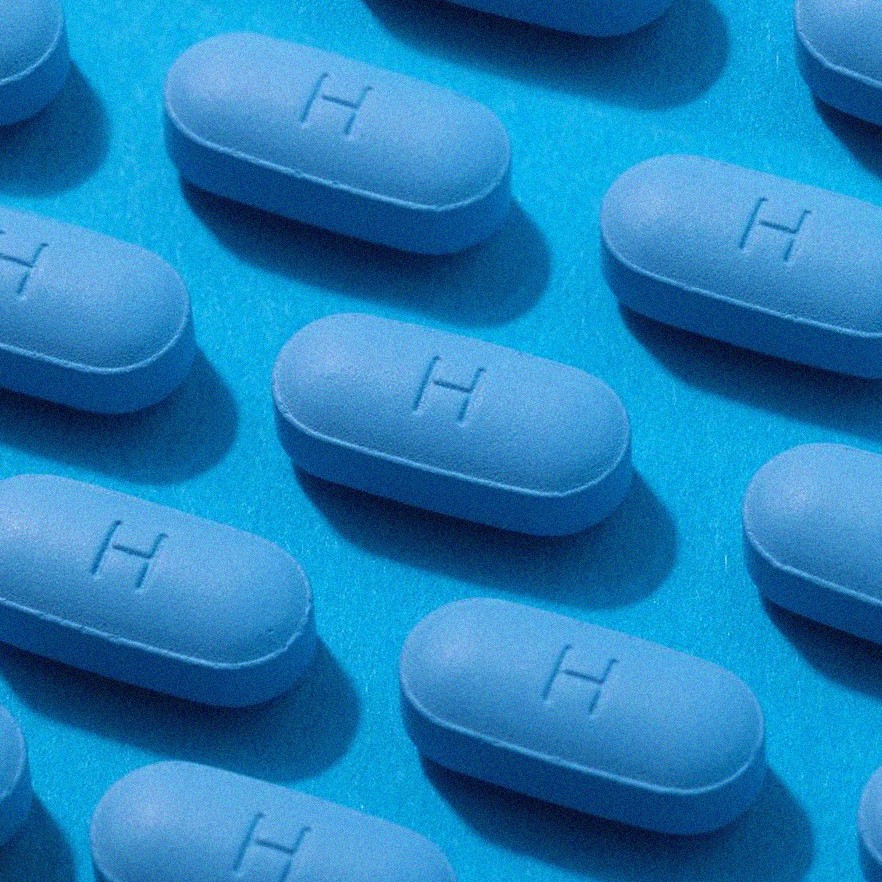 A person on PrEP can have sex with anyone, regardless of their HIV status, and their chance of contracting HIV is extremely low.
A person on PrEP can have sex with anyone, regardless of their HIV status, and their chance of contracting HIV is extremely low.
What else do I need to know?
It's important to remember that being on PrEP isn't just a one-off doctor's appointment - it's a regular healthcare programme, that requires you to see a doctor every three months, to check on your health and how PrEP is going for you. So there is not only a commitment to keep that up, but a bit of a cost factor to keep in mind. 
A PrEP prescription covers 3 months, then you'll need to get your 3-monthly tests and a repeat prescription if you want to continue being on PrEP. Every second appointment can be a simple $19.95 repeat prescription request (including another set of lab test forms).
Remember to be honest about your sexual behaviours, doctors have to keep what you share confidential, and the best way to get the right care is to be really candid about the type of sex you are having. PrEP will help keep you safer in the type of sex you are having.