Your Right to Wrap It
Negotiating condom Use
Someone you're sleeping with might say "It's okay, I'm on PrEP", or "I don't like using condoms" - so it's worth thinking about what you might do or say in this situation. Being prepared for the conversation can help you not get flustered, or go with someone else's prevention preference over your own in the heat of the moment.
Remember that most STIs can often have no obvious symptoms - so, many people won't know if they have one if they haven't been tested recently. PrEP and U=U are amazing, they both prevent the transmission of HIV, but it's important to know they don't prevent the transmission of other STIs.
All prevention methods are valid and if your preference is to use condoms, then you have a right to use them when you're having sex. Be confident in your own prevention choice - don't just rely on anyone else's.
What does negotiating condom use even mean?
It sounds complicated, but it just means having conversations with your sexual partners about keeping condoms in the mix – and making sure that if you decide not to use condoms in the end, that it was a mutual decision based on having all the details available to you at the time, not something you or your partner felt pressured into.
A big part of owning your sexual health is making sure you make a choice about what prevention methods work best for you and your circumstances.
If that choice is condoms, it's your right to request them during a sexual encounter, and it is your partner's right to request their method. If you can't agree on your preferred prevention method, you can still have some non-penetrative fun (oral sex and mutual masturbation are some good alternatives) – or you can both politely decline the encounter and go your separate ways. This might sound like a downer, but it can be done respectfully, and there's nothing wrong with deciding not to go through with things. It's more important to stay true to how you've decided to keep yourself and your other partners safe. 
Declining sex once you've already got things in motion can be daunting, and while it's important to be respectful of your partner's feelings and choices, you'll also need to have a think about whether you really want to have sex with someone who doesn't respect your own feelings and choices.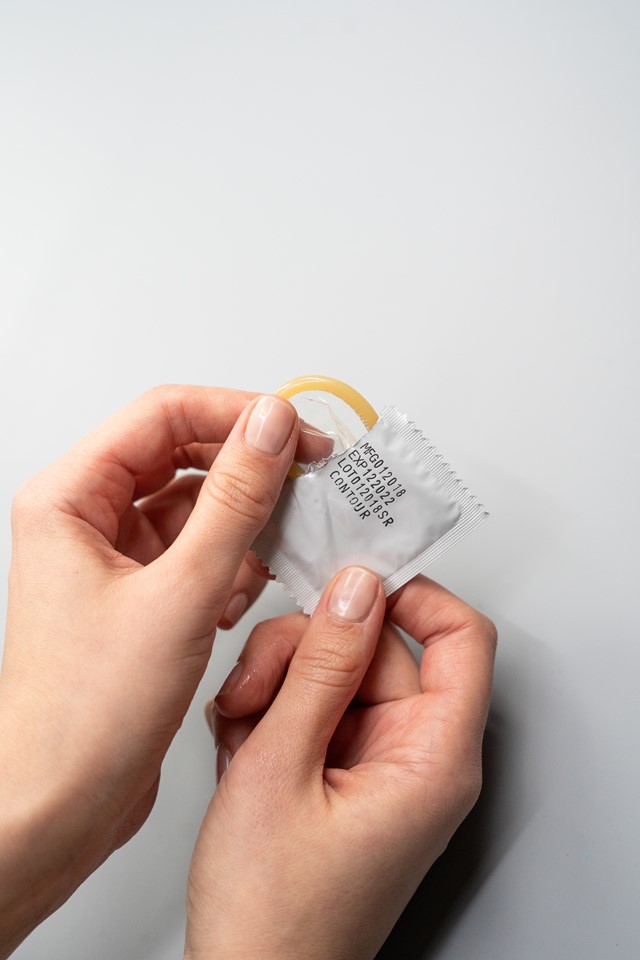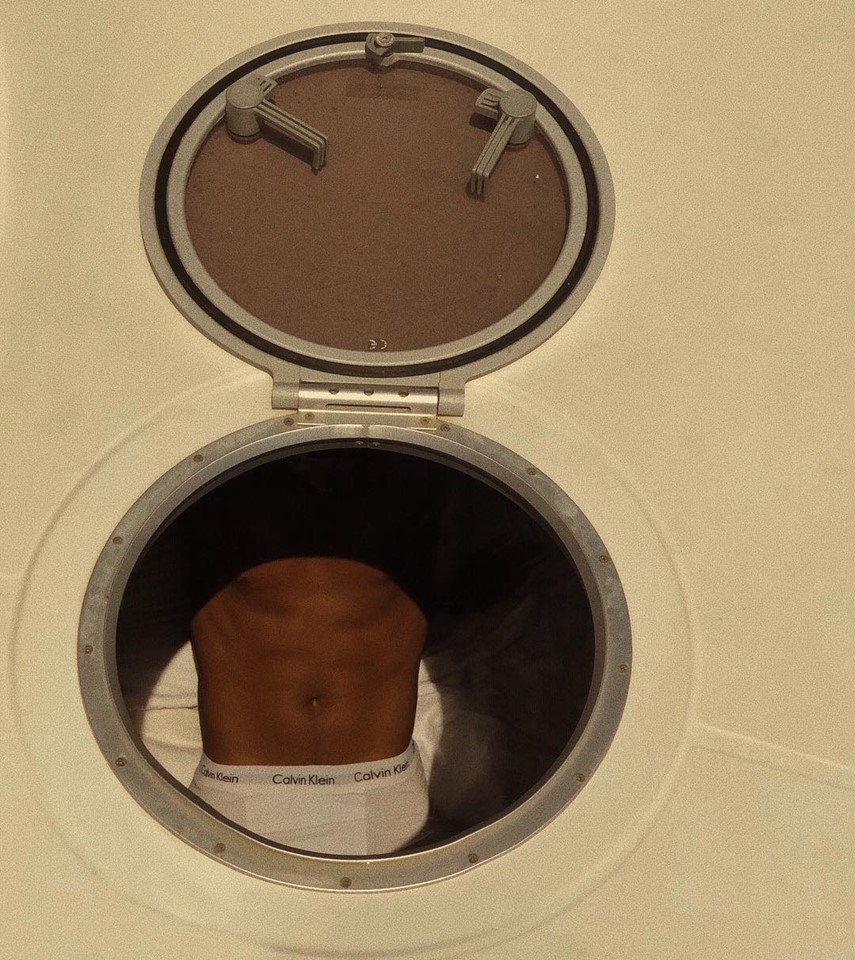 What are some of the benefits of condoms?
Condoms are immediately verifiable - meaning, they're physically there and you can prove that they are in-use to keep each other safe
Condoms help prevent many other STIs, not just HIV
Condoms don't rely on other people's HIV and STI status – they can be used with anyone
Condoms are pretty easily accessible. You can get them from your doctor, Family Planning, most saunas and cruise clubs, order them from us for free, and buy them from a supermarket/petrol station in an emergency. If you're not sure what size condom you should be using, we can help - order a Pūkoro Ure Fit Kit.
How can I help my partner stay safe if they won't use condoms?
Do you have a sexual partner (or even just a friend) who doesn't want to use condoms? Talk to them about PrEP – if they're not already taking it, then they're putting themselves at high risk of HIV, and could be putting their other partners at risk too. PrEP is reasonably cheap these days and is getting easier to access here in Aotearoa New Zealand – send them here to learn more.