Mpox: We're all in this together
This is our opportunity to get our mpox response right – but we all need to be on the same waka.
Update: We now have community transmission, for updated case numbers click here.
Update: We've updated the name of monkeypox to Mpox as requested by the World Health Organisation
24/09/22
At the time of writing this, Aotearoa New Zealand has recorded 4 official cases of mpox. All had recently travelled from overseas and none are connected, which means no confirmed community spread. So far.
Unfortunately, this is unlikely to last. According to the World Health Organisation, almost all mpox cases globally (outside countries in areas of West and Central Africa) are men (99%), and almost all of these cases are gay and bi guys (97%). With thousands of Kiwis poised to return home from a northern hemisphere summer – many of whom are travelling in countries with community outbreaks – and several high profile rainbow events and festivals across the mōtu between now and the end of the year, it's likely we will see community transmission here soon.
This presents a massive challenge, particularly in how we respond. We will not get the mpox vaccine before December, so we need to all work together between now and then to prevent mpox from making itself at home, and to resist the stigma surrounding the connection between mpox and gay and bi guys, including takatāpui tāne.
We have seen internationally how difficult it is to have clear messaging that doesn't cause more stigma for those affected. This is complex for three important reasons:
Mpox can affect anyone – but gay and bi guys are disproportionately affected
Mpox is not a 'gay disease'. We have seen how stigma has played out in historical viral outbreaks, both through the HIV and AIDS epidemic, and also (though less overtly) through the COVID-19 pandemic. The wider queer community is, unfortunately, often an easy scapegoat in these situations.
Mpox is no different. Already there is significant dialogue internationally, and locally, around whether it's helpful or harmful to pin-point gay and bi guys as being the communities most affected by mpox.
The data is clear. Gay and bi guys are disproportionately affected because our communities are small and closely connected. If the general population has six degrees of separation, for us, it's more like two degrees.
When there are clear and reachable at-risk communities, the most efficient public health approach is to target these communities rather than the general population, who have a much lower risk of transmission – in fact, it would be homophobic not to. This can also inadvertently perpetuate stigma; but we shouldn't have to tiptoe around how this virus is currently being transmitted due to conservative or heteronormative sensibilities.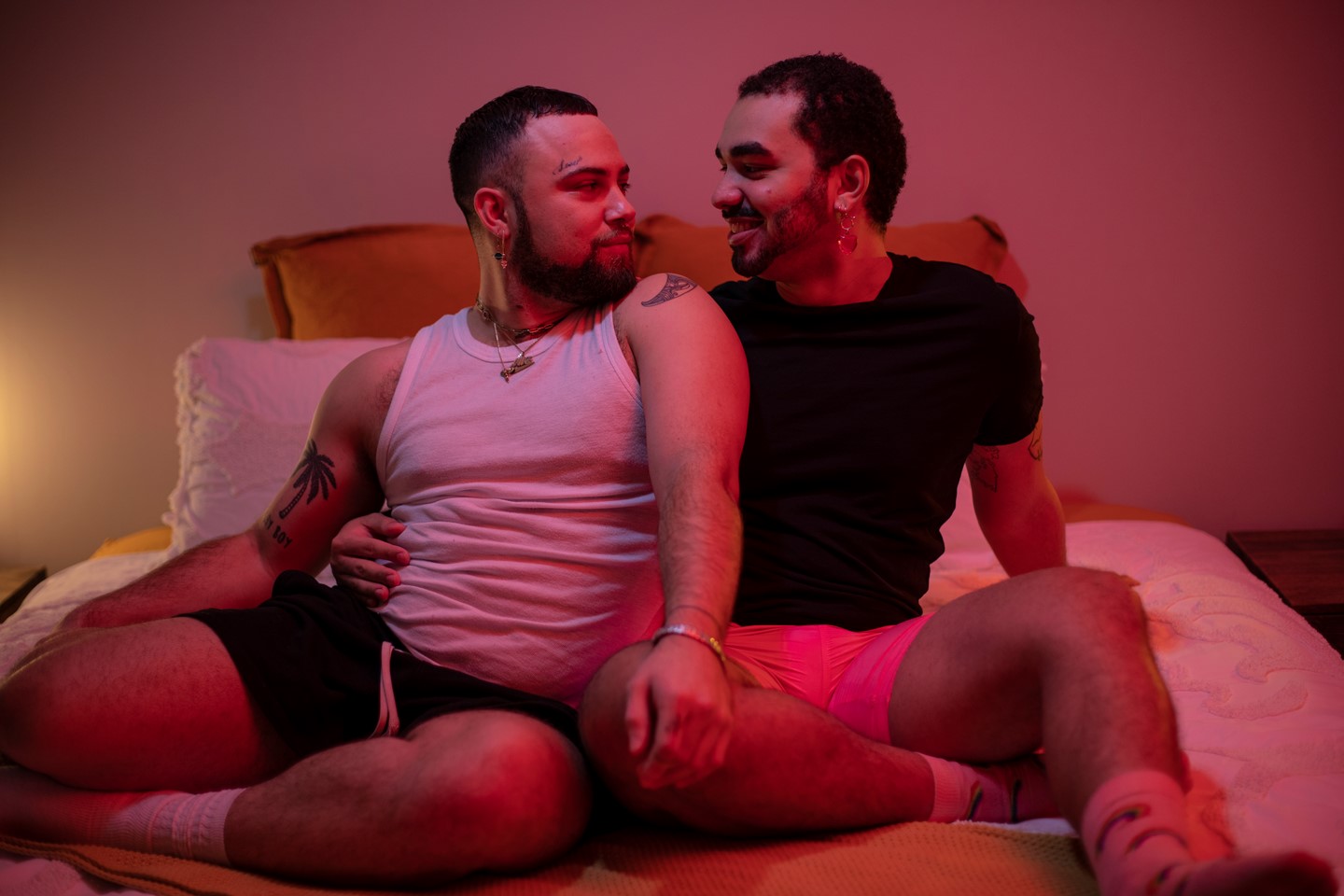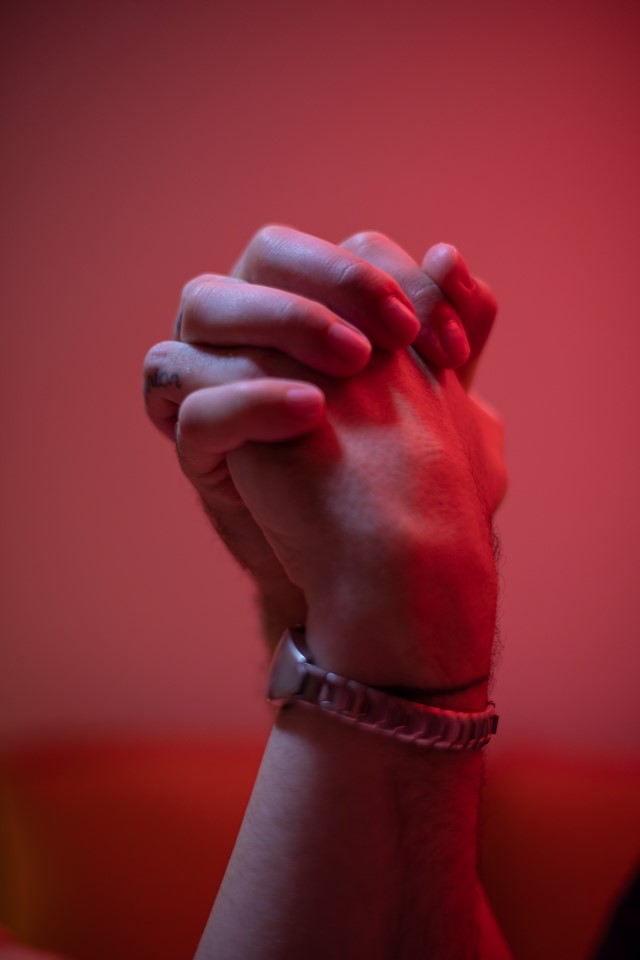 Mpox is not classified as an STI – but sexual contact is the primary mode of transmission in the current outbreak
There is still a lot we don't know about mpox transmission. However, we do know that contact with skin lesions – a key symptom of mpox – has a high likelihood of transmission. While lesions can technically appear anywhere on the body, in the current outbreak they are often occurring in the genital and anal areas. These two facts combined indicate that having sexual contact with an infectious partner/s makes you more likely to contract mpox.
This is challenging, as we need to talk about mpox as if it were an STI in the current outbreak without excluding the message that it can still be transmitted non-sexually, which would potentially leave others at risk.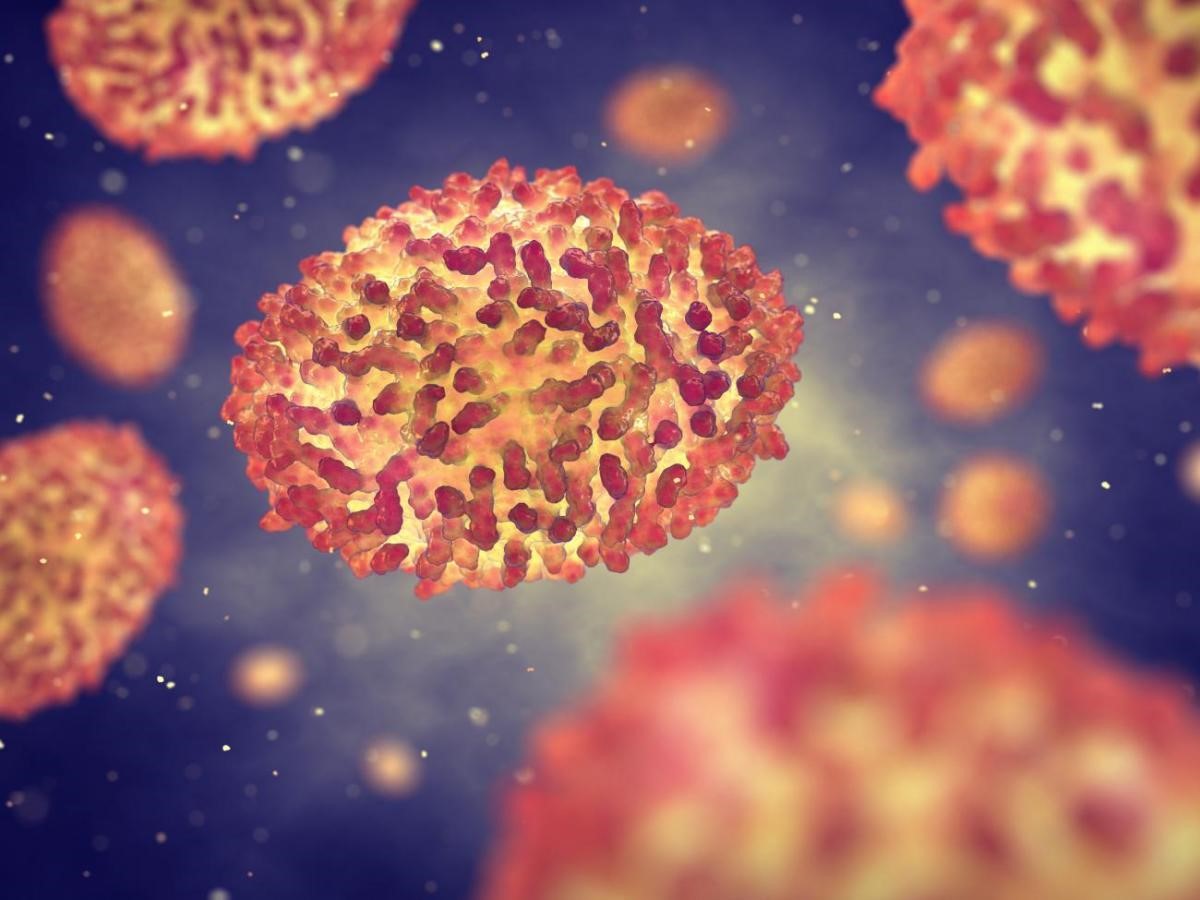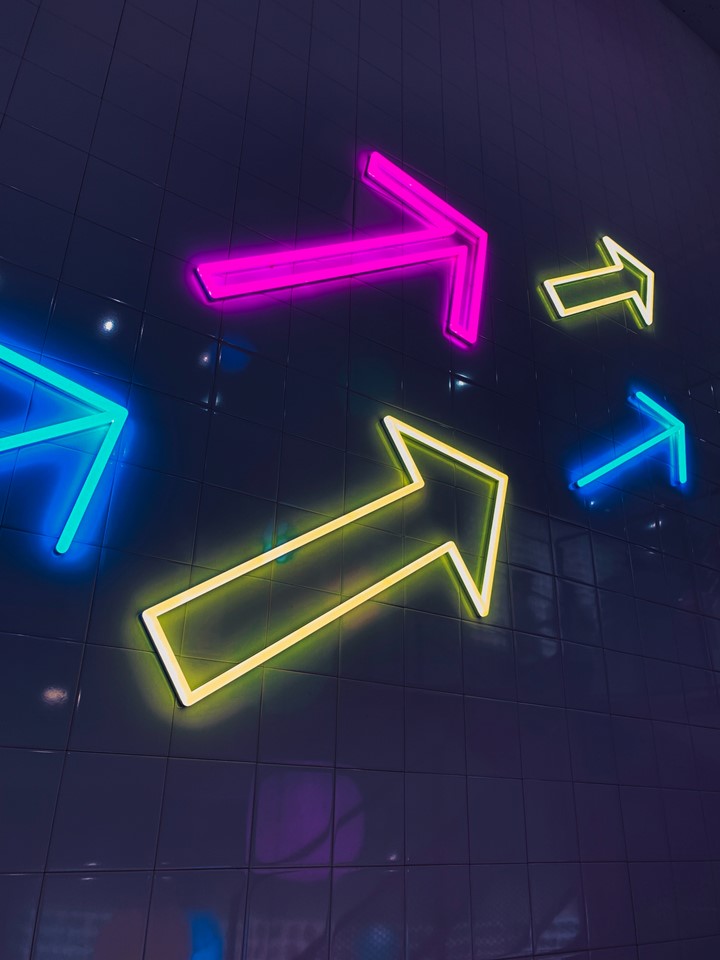 You can get mpox without any close physical contact – but it's unlikely
Another challenge of this current outbreak is the potential for down-low, closeted, or straight-identifying men who have sex with men to be outed, or not seek help to protect their secrecy, if they contract mpox. There is another layer of stigma here, as the dominant narrative is that mpox is only affecting gay and bi guys. So, what does that mean for people who don't identify as gay or bi, or who aren't out to friends, flatmates or whānau?
If you contract mpox, you need to self-isolate for 2-4 weeks – until the lesions' crusts fall off. While you won't legally need to disclose to anyone other than relevant health professionals that you have mpox, you may still need to explain the reason for your isolation. COVID-19 is not a useful rationale because the isolation period is only 7 days. This presents a difficult situation for people who may not be open about their sexuality or sexual preferences.
mpox has occasionally been seen spreading to household members and close family without any sexual contact, and in very rare situations it has spread to people who had even less intensive exposures. These kinds of transmission have happened and will continue to happen, but likely not in proportion to numbers within gay and bi men.
What we have also seen is that, in other populations, the spread has resulted in very few subsequent infections, unlike among our communities to date.
We do know that the majority of the spread currently involves intimate contact of some sort. If this wasn't the case we would already see much higher numbers among other sections of the LGBTQIA+ community and straight allies who, for example, attend the same festivals.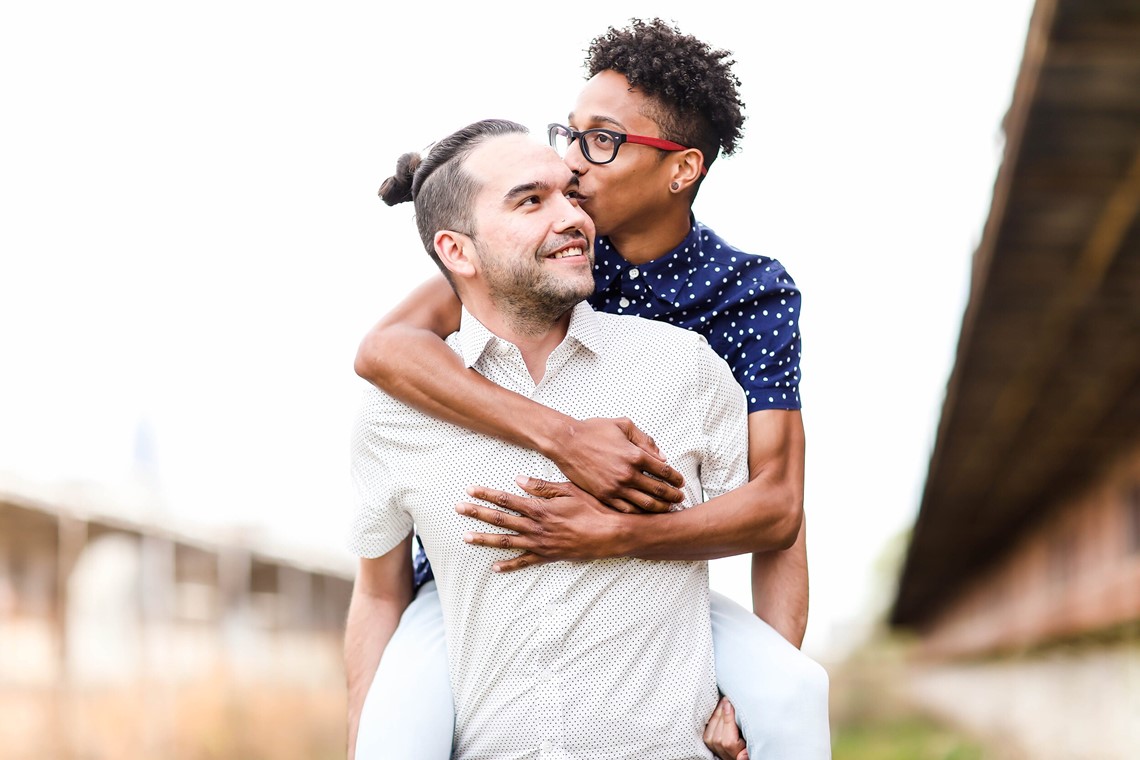 What's the solution?
Mpox is an ever-evolving situation, and any information should be understood with an assumption that it may change. But we don't have time to wait because, in the absence of vaccination, community transmission is very likely. We continue to advocate for the acquisition of vaccines, but global stock issues mean they will not arrive for several months.
This is our best opportunity to ensure that everyone is on the same waka when it comes to how we talk about mpox within our communities; before we see community spread. We all have a responsibility to reduce stigma, while also being realistic and evidence-driven.
Our communities have a rich history of banding together around a common cause, and mpox should be no different. The most important thing right now is to stay educated and up-to-date. We will continue to raise awareness of mpox throughout the communities we serve to ensure that not only are the right people getting the message, but that stigma around the connection between mpox and gay and bi guys, including takatāpui tāne, is not perpetuated.