With mpox now in the community, we've pulled together a list of 3 things we can all do to slow the spread of the virus, while we wait for the vaccine to arrive:
1. Don't play with others if you have symptoms
This sounds simple but remember that monkeypox symptoms aren't the same for everyone, both in type and severity. When in doubt, cancel that hook-up when you have any of the following symptoms:
New lesions, skin changes, spots, or rashes;
Pain, discomfort, or bleeding in your butt;
Fever;
Headaches;
Swollen lymph nodes;
Muscle aches;
Chills or tiredness.
Many of these symptoms could be from things other than mpox, but it's better to be safe than sorry!
If you notice new lesions, skin changes, spots or rashes, or experience pain, discomfort, or bleeding in your butt, get tested. Make sure you call in advance rather than just showing up, so you can be assessed safely.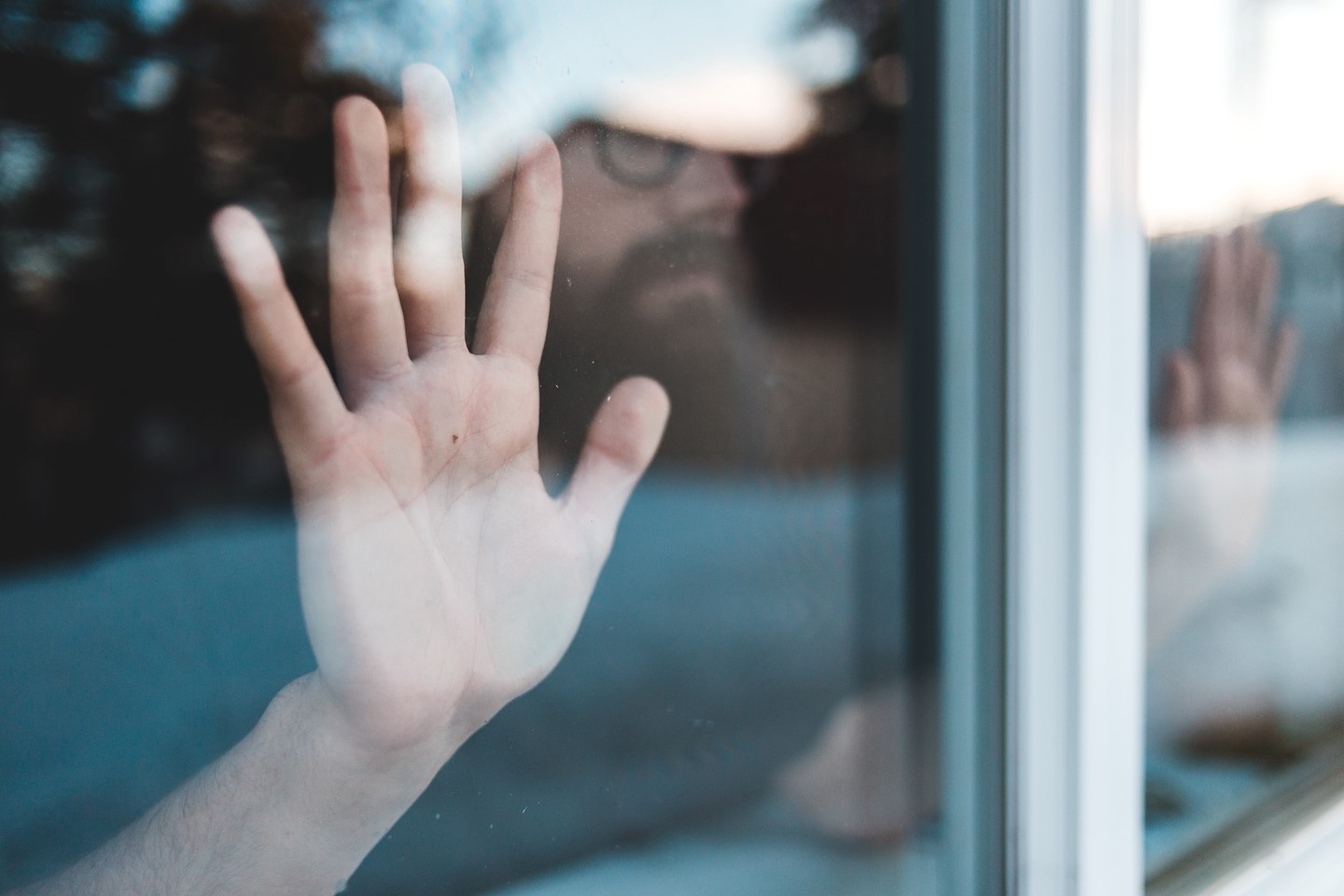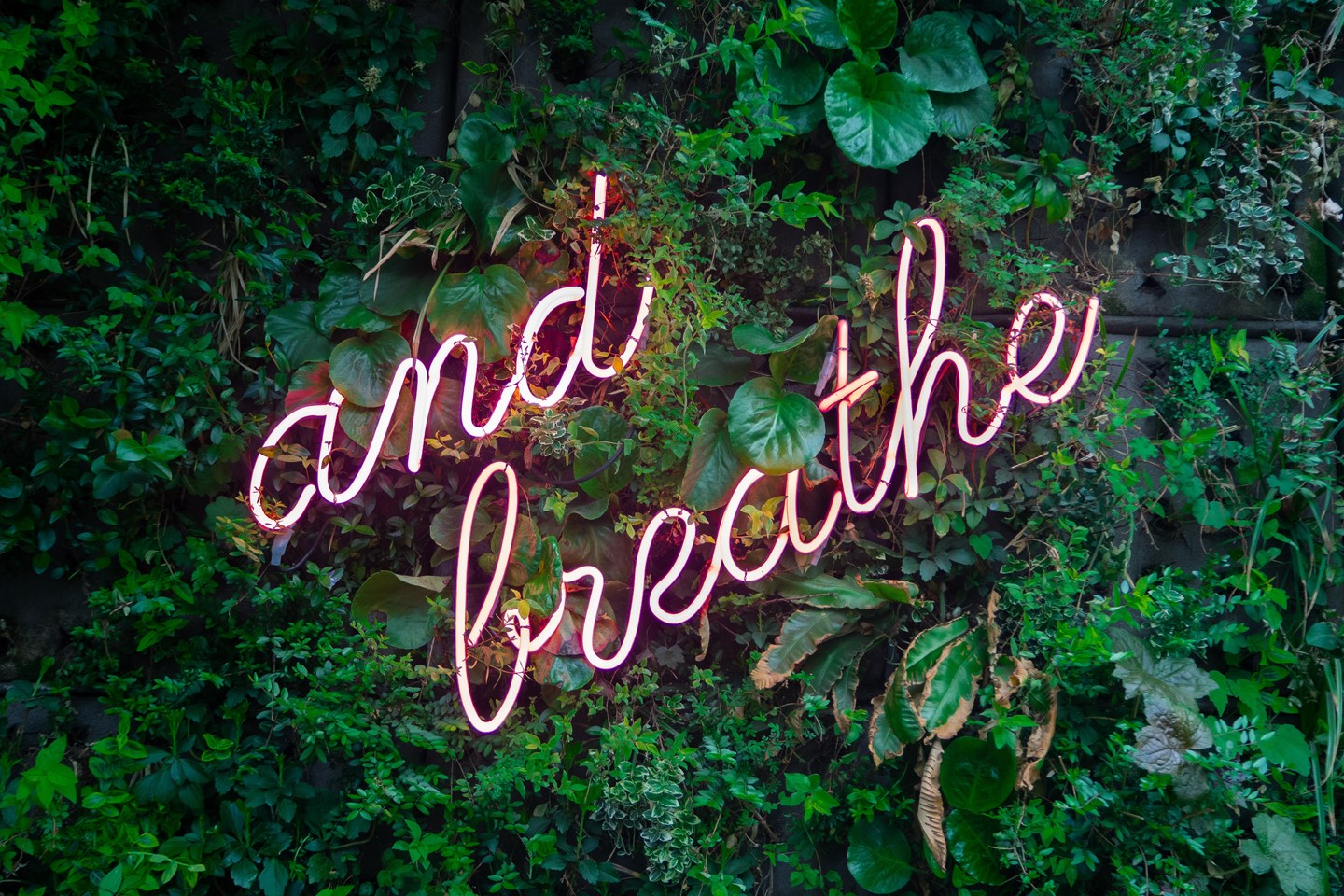 2. Get some contact details
Anonymous fun is hot, but for the next few months make sure you have a way you can get back in touch with your partners, and for them to contact you too. This is one thing our community can do to protect each other and stamp mpox out.
How you do this is totally up to you – perhaps you keep their numbers in a separate contact folder in your phone, or even just write them down somewhere. You don't need to exchange real names if you don't want to – as long as there is a way of contacting them, and a way for them to contact you, you'll be sweet.
3. Dial down the frequency and volume for a while
We're all about sex, but just for the next few months consider having fewer sexual partners and space them out a bit more so there is time for any symptoms to show up before another encounter, or for any of your partners to let you know of their own symptoms. Finding a regular fuck buddy all for yourself for a while could be fun!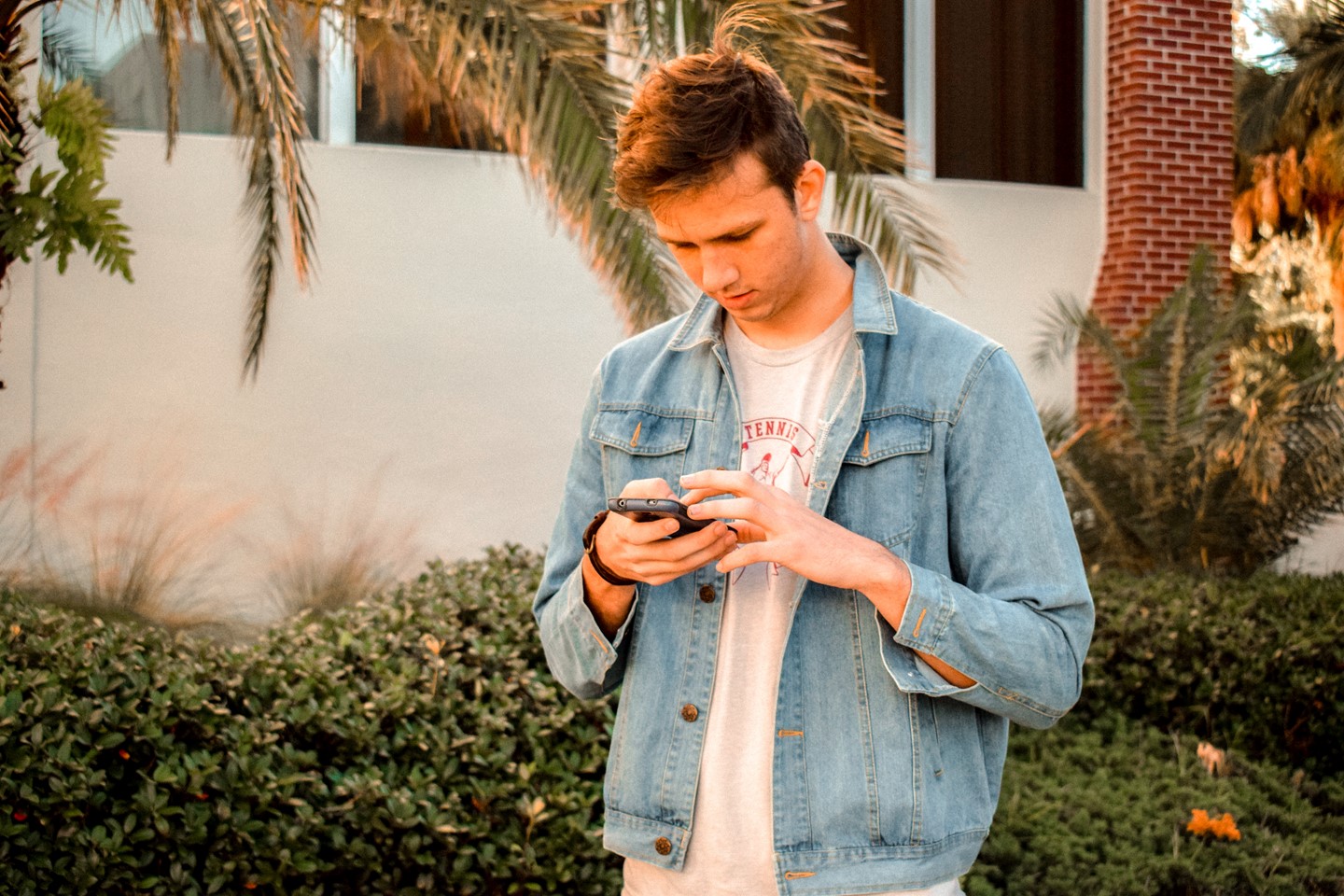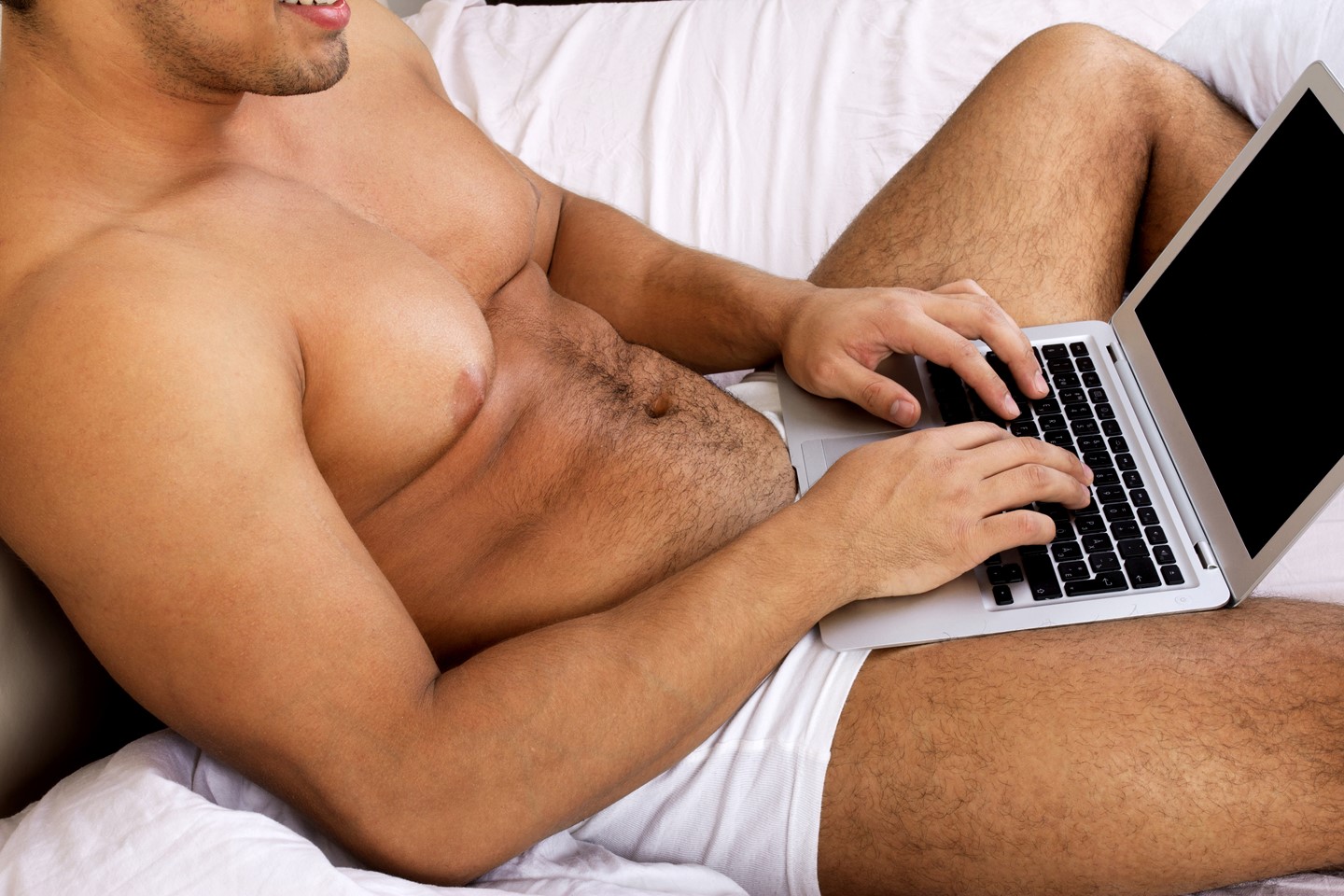 Other tips?
Here's a few additional ways to stay extra safe:
Make sure to properly clean your sex toys after using them with others;
Wash your bedding before and after a hook-up (just think of that nice smelling linen);
Use condoms and lube – while condoms can't stop you from acquiring mpox, they can stop you from developing lesions in sensitive areas like your genitals or butt if you do sleep with someone who has mpox;
Experiment with non-physical sex – we wrote this great article during the COVID-19 lockdown which has some great tips!
Together, we have all the tools at our disposal to slow the spread of mpox in our communities, as we wait for vaccine stocks.